ISCO to Present Stem Cell Studies at Neuroscience 2015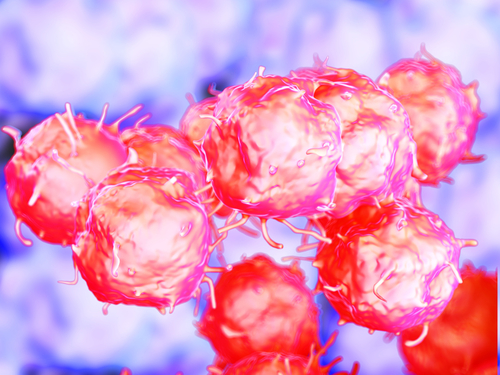 California-based biotech, International Stem Cell Corporation (ISCO), will present results of its studies on a novel treatment for Parkinson's disease during the Neuroscience 2015 Conference, Chicago. ISCO announced it will host an oral presentation at the conference, focused on the preclinical development of human parthenogenetic neural stem cells (hPNSCs) to address the neurodegenerative condition.
International Stem Cell Corporation is dedicated to the development of novel stem cell-based therapies and biomedical products for the treatment of numerous diseases, including Parkinson's. During the session, titled "Therapeutics of Parkinson's Disease: Preclinical Studies" and taking place Tuesday, Oct. 20, between 8:00 a.m. and 10:15 a.m. at McCormick Place/N230, the company will offer information on the preclinical results of its investigational treatment.
"The comprehensive data collected from our extensive GLP studies serve as proof of safety and efficacy for our planned clinical trial for the treatment of Parkinson's Disease in Australia," explained chief scientific officer of ISCO, Russell A. Kern, PhD concerning the company's presentation at Neuroscience 2015, an event organized by the Society of Neuroscience and expected to gather thousands of neuroscientists from around the world to debut cutting-edge research on the brain and nervous system. "We look forward to providing an update on the status of our regulatory submission to the Australian government in the near future," he continued.
The studies currently being conducted by ISCO are included in the company's Parkinson's disease program, which is based on the use of hPNSC, a novel therapeutic cellular product derived from ISCO's proprietary human pluripotent stem cells. The company expects hPNSC to function as precursors for most cells of the central nervous system and become an effective treatment for Parkinson's disease. hPNSC's capacity to differentiate into dopaminergic neurons and express neurotrophic factors to protect the nigrostriatal system is expected to provide a new hope in the field Parkinson's disease treatment.