Fujirebio Bolsters Its Parkinson's Diagnostic Tools With Acquisition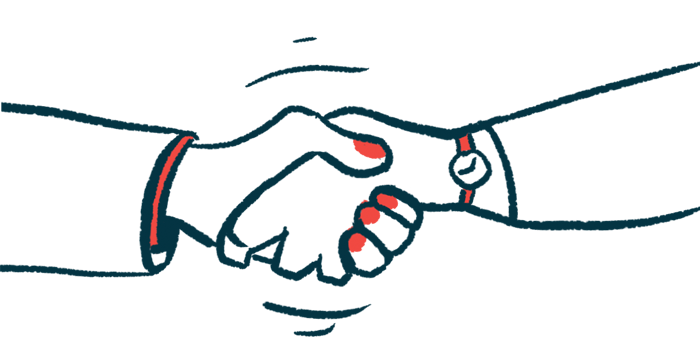 Fujirebio Holdings' portfolio of biomarkers and diagnostic tools for Parkinson's disease now includes tailor-made antibodies against the protein alpha-synuclein with the company's acquisition of ADx NeuroSciences.
The $40 million acquisition is expected to be complete in July, pending the satisfaction of customary closing conditions.
Fujirebio, a subsidiary of the H.U. Group Holdings, is an R&D company focused on developing high-quality lab (also called in vitro) diagnostics for neurodegenerative and other diseases.
"By welcoming ADx NeuroSciences in the Fujirebio group of companies, Fujirebio will be able to expand its antibody supply business and contract development and manufacturing (CDMO) offerings in the neurodegenerative field to our partners globally," Goki Ishikawa, president and CEO of Fujirebio Holdings, said in a company press release. A CDMO company has both drug development programs and manufacturing services.
A hallmark Parkinson's feature is the buildup of toxic clumps of misfolded alpha-synuclein protein, known as Lewy bodies, within dopamine-producing nerve cells — those responsible for releasing the neurotransmitter dopamine. These protein aggregates are toxic to cells and contribute to synaptic degeneration, the loss of communication between nerve cells, and nerve cell death.
Of note, neurotransmitters are chemical substances produced in response to nerve signals that allow these cells to communicate.
As part of Fujirebio, ADx NeuroSciences will further the development of its portfolio of biomarkers and antibodies as diagnostic and prognostic tools for Parkinson's and other neurodegenerative diseases, including Alzheimer's.
The company's current portfolio includes two antibodies against alpha-synuclein, with others under development, as well as biomarkers for synaptic degeneration.
"Fujirebio is committed to invest in developing diagnostic kits in the field of neurodegenerative diseases, such as Alzheimer's disease and Parkinson's disease. We are excited to work together with the ADx NeuroSciences team to expand the global neurodegeneration biomarker testing market," said Ishikawa.
According to the press release, ADx, which specializes in the development of assays for pharmaceuticals and companies that conduct in vitro diagnostic tests, will continue to serve its current partners and customers.
Fujirebio reports that its acquisition of ADx will add know-how, expertise, and resources to the Fujirebio Neuro Center of Excellence, a world-leading hub for expertise in neurodegenerative disease diagnostics.