Newronika's AlphaDBS System Implanted in First Patient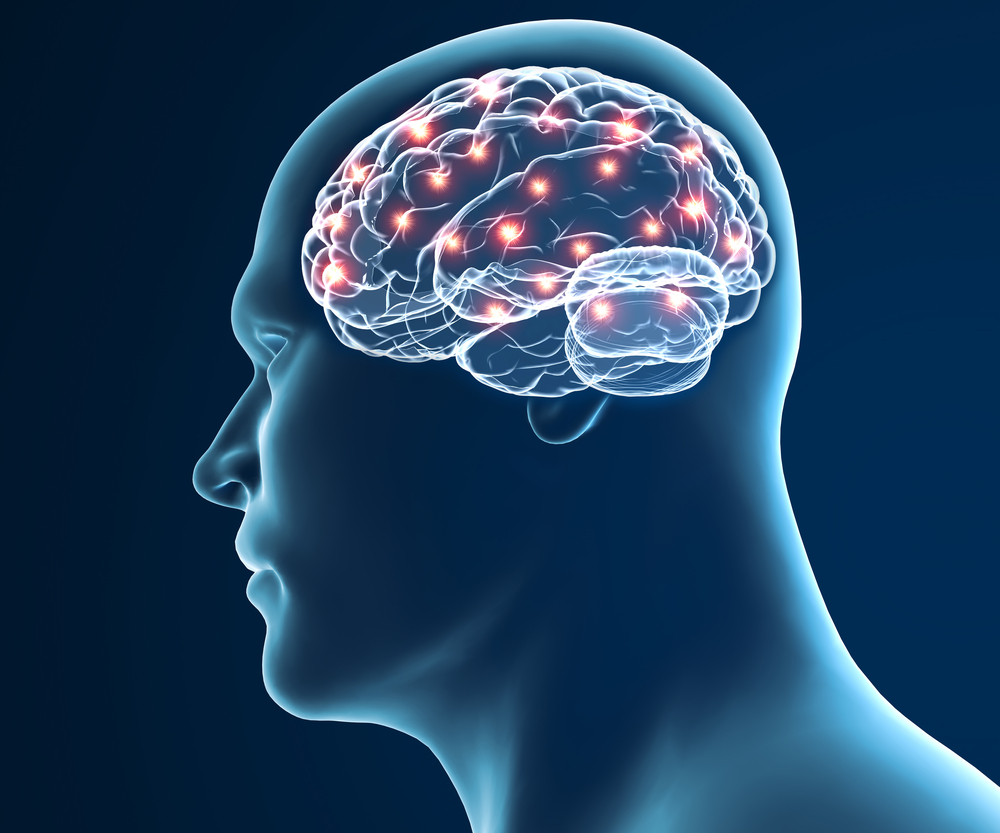 The first Parkinson's disease patient has been implanted with Newronika's AlphaDBS, an innovative deep brain stimulation (DBS) system, in a clinical trial conducted in Italy and Poland.
DBS is an established treatment for people with Parkinson's disease who do not respond adequately to medication. It is a surgical procedure in which electrodes are implanted in certain areas of the brain, generating electrical impulses to control abnormal brain activity and lessen motor symptoms.
Newronika's AlphaDBS is a closed-loop system. It records and interprets the bioelectrical brain activity — signals called "local field potentials" — in the areas where stimulation is delivered and accordingly adapts moment-by-moment the amount of current to the patient's needs. This represents a shift from current DBS systems that stimulate the brain continuously, even when it may not be needed.
"The ability to close the loop is the most important advancement in the last 25 years. The potential to improve outcomes and make patient management simpler is a major innovation," Alberto Priori, MD, said in a press release. Priori is professor of neurology at the University of Milan and chair of Newronika's scientific advisory board.
Newronika is a spin-off company of Policlinico of Milan and the University of Milan, in Italy.
Lorenzo Rossi, PhD, co-founder and CEO of Newronika said "Adaptive stimulation and closing the loop is a patient-centered approach to treating Parkinson's disease. Symptoms fluctuate over the course of the day and it is important to adapt treatment accordingly."
Newronika began a clinical trial (NCT04681534) designed to evaluate the safety, tolerability, and potential effectiveness of adaptive DBS delivered through the AlphaDBS system in 15 patients with Parkinson's. The trial is recruiting patients in Italy and Poland. More information is available here.
The study is divided in two parts. In the first, participants will be assigned to two days of experimental sessions, meaning one day each of conventional or adaptive DBS through AlphaDBS to determine its safety and potential effectiveness during hospitalization. In the second part, eligible patients will receive one month treatment with conventional or adaptive DBS at home (two weeks each).
Secondary goals of the study include the evaluation of motor symptoms, uncontrollable involuntary movements (dyskinesia), reappearance or worsening of symptoms ("off" periods), and controller usability.
The first implant was performed by Tomasz Mandat, MD, PhD, at the Department of Neurosurgery of Maria Sklodowska-Curie National Research Institute of Oncology in Warsaw, Poland. Data so far confirms good performance, said Newronika, and are in accordance with the findings from previous clinical studies in 48 patients.
Newronika will deposit all gathered data in a web-based platform, called WebBioBank. The technology, intended to bridge patients with neurologists, receives data uploaded through an app that connects with the implanted device via Bluetooth.