FDA Approves Advanced Image Guided Software Program for DBS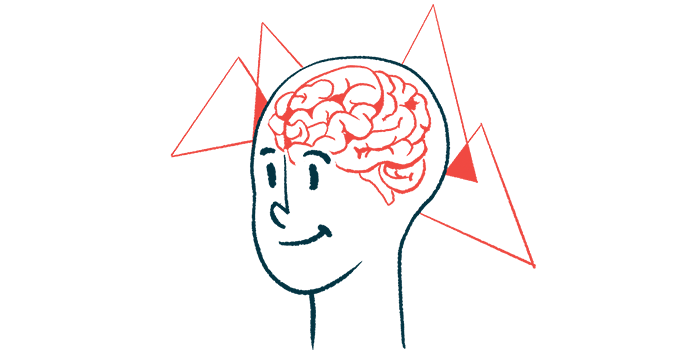 Boston Scientific has received approval from the U.S. Food and Drug Administration (FDA) for its Vercise Neural Navigator with STIMVIEW XT, a visualization software that allows doctors to see in real-time the location of leads, or electrodes, within the brain of a Parkinson's disease patient undergoing deep brain stimulation (DBS).
STIMVIEW XT helps to avoid trial and error when steering leads in specific brain regions, and it could lessen the stress to patients when stimulation settings are being adjusted.
"It's exciting that clinicians will now have access to more sophisticated image guided programming tools supporting personalized DBS therapy," Jill Ostrem, MD, medical director of the Movement Disorders and Neuromodulation Center at the University of California San Francisco,  said in a press release.
DBS is a Parkinson's treatment that consists in placing electrodes in the brain to stimulate specific regions responsible for movement. These electrodes are connected to a device — an implanted pulse generator (IPG, a type of neurostimulator) — placed under the skin, near the collarbone. Electrical stimulation is used to alleviate Parkinson's-associated motor symptoms, such as tremor, stiffness, and walking difficulties.
To guide placement of the electrodes deep in the brain, neurosurgeons need to use imaging scans, either a CT or MRI. After the surgery, the neurostimulator is programmed and medication adjusted. The best program to control symptoms is selected based on the tasks the patient is able to perform.
STIMVIEW XT is used together with Boston Scientific's fourth-generation Vercise Genus DBS system and was developed in collaboration with Brainlab AG. This DBS system is indicated as an add-on treatment for levodopa-responsive patients who do not respond adequately to medication alone.
Vercise Genus DBS is bluetooth-enabled, and has both rechargeable and non-rechargeable IPGs. The system is also approved for full-body MRI conditional use, meaning there are no known risks associated with having an MRI scan with the neurostimulator implant.
A 2021 pilot trial evaluated the feasibility of the Vercise DBS system with its 3D image-guided programming. Parkinson's patients with a neurostimulator were randomly assigned to standard clinical-based programming or imaging-guided programming in an eight-week crossover trial.
Findings showed that programming time was significantly shorter with imaging-guided programming (19.78 minutes) than with standard clinical-based programming (45.22 minutes). Both programs resulted in similar motor symptom control.
"Every person's experience living with Parkinson's disease or essential tremor is unique, and their treatment should be as unique," Maulik Nanavaty, senior vice president of the neuromodulation division at Boston Scientific.
"Our technologies enable clinicians to precisely see, shape, and steer DBS therapy to meet their patients' individual needs. This latest advancement is a testament to how we'll continue to deliver on meaningful innovations that support doctors," Nanavaty added.
The FDA approved Boston Scientific's Vercise DBS system in 2017. According to the company, the U.S. launch of the Vercise Neural Navigator with STIMVIEW XT follows the software program's release in Europe.