British Crew Rowing the Distance to Improve Understanding of Parkinson's Disease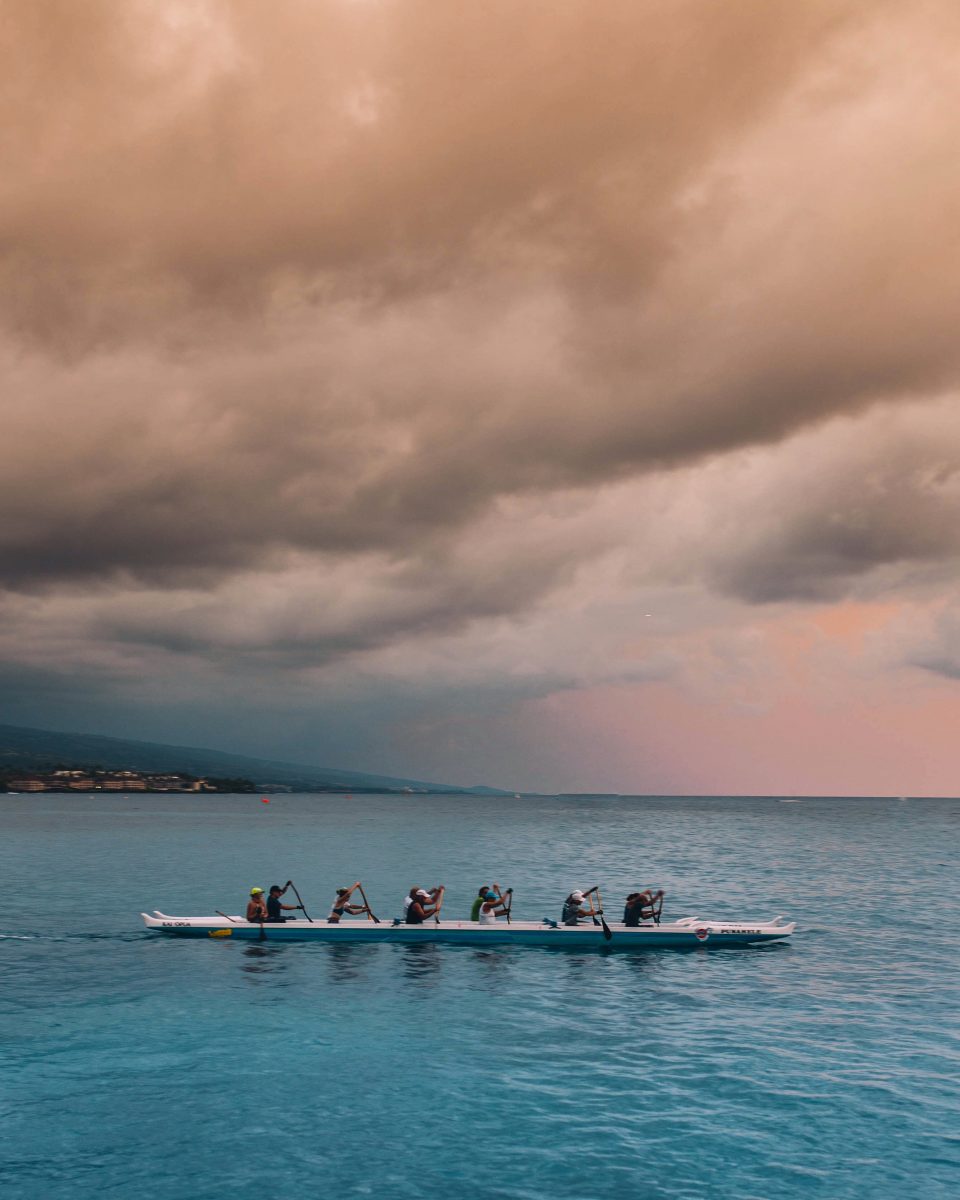 A four-man crew from Britain is hoping to increase understanding of Parkinson's disease by rowing across the Indian Ocean in an attempt to break a world record.
Robin Buttery, Barry Hayes, James Plumley, and skipper Billy Taylor are planning to row for 1,920 hours non-stop, for 65 days straight, all the way from West Australia to Mauritius, with the goal of becoming the fastest four-man crew to row the Indian Ocean.
The effort is an attempt to raise awareness of the disease and raise funds to support research — all while serving as subjects of scientific research aimed at studying the relationship between physical exercise and Parkinson's.
Buttery, 46, was diagnosed with young-onset Parkinson's disease two years ago, just before his 44th birthday. He lives in Leicester with his wife, Nicola, and son Rory, and works as a technical instructor at De Montfort University in Leicester.
Determined to show that life does not end with a Parkinson's diagnosis, he challenged three friends to join him in his attempt to break a world record and serve as an inspiration to the community. The crew members will row non-stop, taking shifts of two hours on, two hours off, for 12 weeks.
They will start their journey in Exmouth, Western Australia, and row 3,600 nautical miles in a 29-foot-long ocean rowing boat until they reach their destination in Port Louis, Mauritius.
Cameras on the boat will film the crew 24/7, gathering footage that will be processed by computers after the journey is complete. Researchers will then analyze the video to study the effects of exercise on Parkinson's.
Although physicians often prescribe physical exercise for Parkinson's patients and anecdotal evidence shows that common motor symptoms such as tremors, cramps, and gait issues are improved with exercise, very little is really known about how exactly physical activity affects Parkinson's patients.
By studying Buttery and his crew mates, professors Helen Dawes, Fabio Cuzzolin, and Johnny Collett of Oxford Brookes University in the U.K. hope to answer questions such as whether endurance exercise is always better than other types of exercise and if endurance exercise affects Parkinson's patients differently than non-patients.
They will compare the changes in Buttery's movements with those of his crew mates to investigate how endurance exercise affects the motor skills of Parkinson's disease patients. They can also enlarge the video to look at any changes in their heart and lung regulation.
By analyzing the progression of Buttery's motor skills and other Parkinson's symptoms while exercising, the researchers hope to learn more about how physical activity really affects this disease.
Other researchers will also use this venture as a case study. Oxford Brookes research fellow Shelly Coe, a qualified nutritionist, for example, will monitor how diet impacts the management of Buttery's symptoms.
All of the information these researchers gather could potentially help with the development of new treatments for Parkinson's disease.
In addition to serving as subjects of scientific observations and attempting to break a world record, the team is also raising funds for charity. They are hoping to raise a minimum of $350,000 to support the Restoration of Appearance and Function Trust, Clear Trust and the European Parkinson's Disease Association.
Anyone can support the crew and their goal by buying a mile or by making a donation. Once they depart, a livestream of their journey will be available on their website.