AXO-Lenti-PD Gene Therapy Shows Benefits in 2 Advanced Parkinson's Patients in Phase 1/2 Trial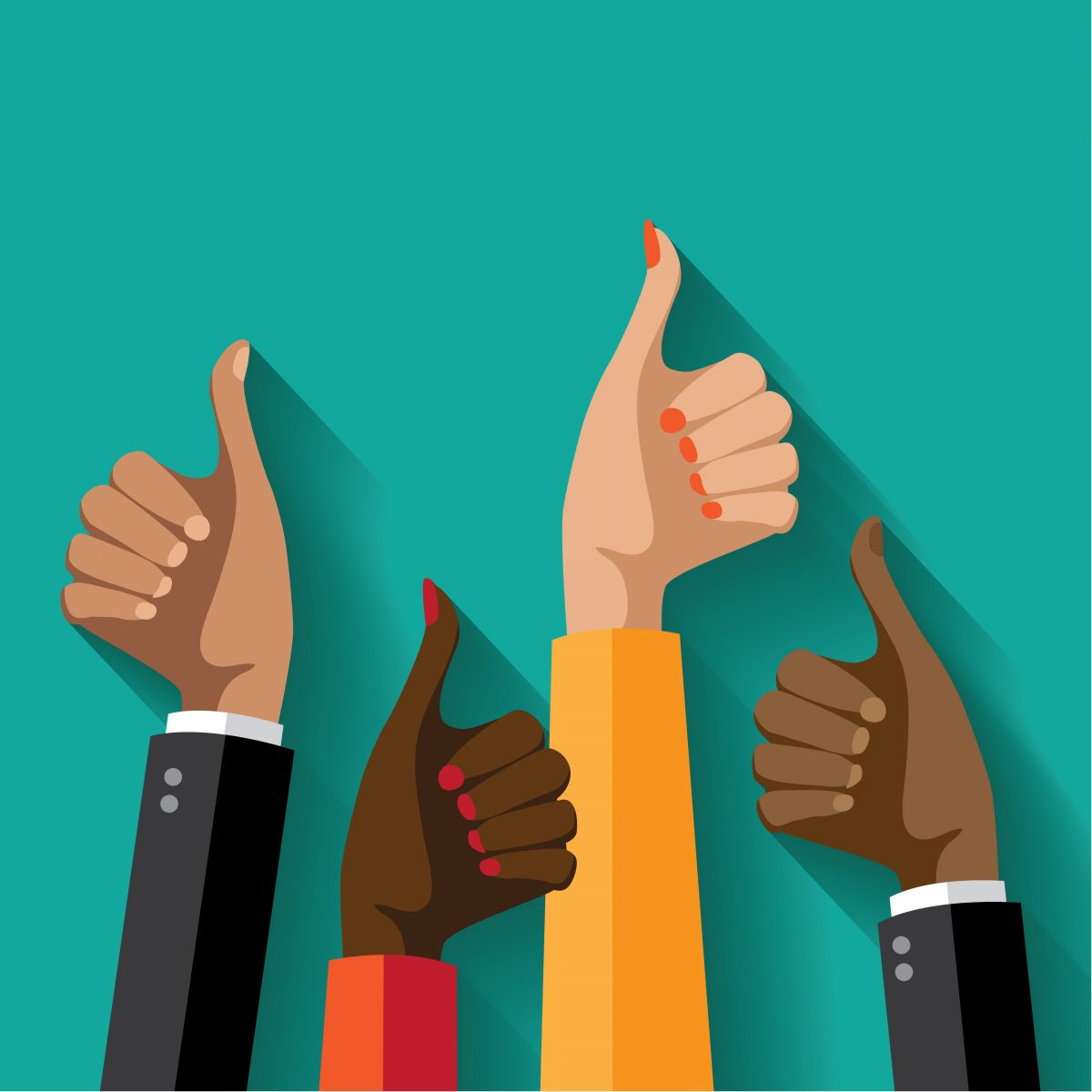 One-time treatment with the gene therapy candidate AXO-Lenti-PD led to improved motor function and was well-tolerated after three months in two patients with advanced Parkinson's disease, according to early results of an ongoing Phase 1/2 clinical trial.
These findings are from the open-label, dose-escalation portion of the SUNRISE-PD study (NCT03720418), in which the patients received the lowest dose (4.2×106 TU) of Axovant's AXO-Lenti-PD. The goal is to test the safety, tolerability, and efficacy of the potential treatment.
"These findings are highly encouraging, and we look forward to advancing to higher dose cohorts where we will explore the full clinical potential of AXO-Lenti-PD in patients with Parkinson's," Gavin Corcoran, Axovant's executive vice president of research and development, said in a press release.
Patient enrollment is ongoing in the U.K. (yet to open in France) for a total of about 30 participants ages 48–70 who have been diagnosed with idiopathic Parkinson's for at least five years. More information on contacts and trial locations is available here.
AXO-Lenti-PD uses a harmless virus-based system to deliver three genes that generate key enzymes — tyrosine hydroxylase, cyclohydrolase 1, and aromatic L-amino acid decarboxylase — for the production of dopamine, the neurotransmitter found at reduced levels in Parkinson's patients. The gene therapy — delivered surgically directly into the brain — is aimed at restoring dopamine levels in the brain to provide long-lasting benefits with a single administration.
As measured with the physician-rated Unified Parkinson's Disease Rating Scale (UPDRS) part III off score — assessed after levodopa washout to not throw off the results — the two patients experienced a 25-point improvement in motor function, which represents an average 42% change from the beginning of the study. Off time is when medication — namely levodopa — is not working optimally, and Parkinson's motor and non-motor symptoms return.
The benefits were observed across all subparts of the UPDRS scale, with an overall improvement of 54.5 points, or 55% from before treatment. In UPDRS part II, which refers to activities of daily living, average improvements were 22 points, and in part IV, dealing with complications of therapy, the patients showed a seven-point improvement.
Data further showed a mean 18% improvement in dyskinesia — involuntary, jerky movements — determined with the Rush Dyskinesia Rating Scale on score, which measures functional disability during activities of daily living while on treatment with levodopa.
According to a patient-recorded diary, both patients had an improvement in on time with dyskinesia and troublesome dyskinesia, with average decreases from before treatment of 3.5 hours (or 57%) and 1.3 hours (85%), respectively.
Treatment with AXO-Lenti-PD was also associated with an average reduction of 208 mg (19%) in levodopa equivalent daily dose — the amount of levodopa with a similar effect as the medication taken — at three months. No serious adverse events were reported.
Results of a Phase 1/2 trial (NCT00627588) of ProSavin, the predecessor to AXO-Lenti-PD, had shown favorable safety and tolerability, as well as significant improvement in motor function, at four years of treatment in most patients.
Compared with ProSavin, preclinical data of AXO-Lenti-PD showed higher production of the crucial enzymes and a minimum fivefold greater potency in improving behavior and movement in an animal model of Parkinson's disease.
"These early data support the safety of the lowest dose of AXO-Lenti-PD, similar to what was observed with the earlier generation construct, ProSavin, and also suggest substantially greater biological activity than the highest dose of ProSavin previously tested," Corcoran said.
Roger Barker, one of the principal investigators in SUNRISE-PD, said the results suggest that AXO-Lenti-PD "has the potential to significantly improve motor function in patients with advancing Parkinson's."
He also said that given the mechanism of action of AXO-Lenti-PD and the experience with ProSavin, the scientists expected the main benefit to be in relieving the off state — "and the results so far are very encouraging in this regard."
Axovant is now planning to proceed to the second dose group (1.4×107) after receiving positive feedback from the trial's data monitoring committee. Dosing of the first patient in this second group is expected in the second quarter of this year.
"I am hopeful that this development program will translate into a significant new therapeutic option for patients with Parkinson's," said Baker, a professor of clinical neuroscience and honorary consultant in neurology at the University of Cambridge and Addenbrooke's Hospital.
Axovant recently gave a presentation at the Cowen and Company 39th Annual Health Care Conference in Boston. A copy of the slides and link to a webcast can be found here.
In June 2018, Axovant obtained exclusive worldwide rights to AXO-Lenti-PD from Oxford BioMedica, which originally developed the gene therapy.