$1.1M NIH Grant Will Further AI-powered Research Analysis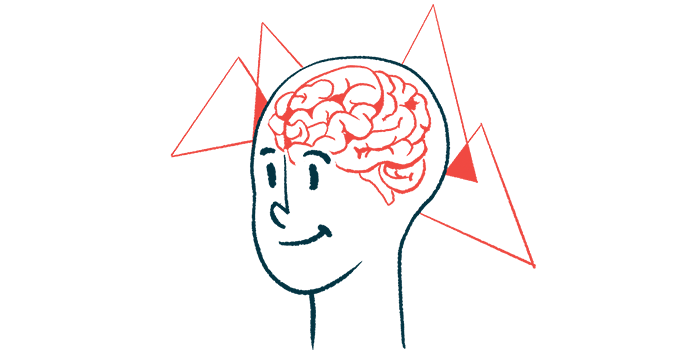 A team of scientists from the University of Florida (UF) will use a $1.1 million grant to further their work on the use of artificial intelligence- or AI-powered medical research for predicting and diagnosing Parkinson's disease while maintaining patient privacy.
This grant, from the National Institutes for Health (NIH), will allow the scientists to train artificial neural network models — computer systems modeled on the human brain and nervous system — and further develop AI technologies that can predict and diagnose Parkinson's, according to a press release.
"The proposed research will remove a major roadblock that restricts medical data accessibility and hinders cloud-based operations of deep-learning artificial neural networks for biomedical research," the investigators said.
AI can transform biomedical research data and health informatics to more accurately diagnose and treat patients. However, the use of artificial neural networks, essentially computing systems inspired by the biological neural networks that naturally exist in the brain, present the challenge of maintaining patient data privacy during analysis.
Using cloud-based computing allows for analyses of multitudes of data from these artificial neural network or ANN models, but the risk to patient privacy is great because of their shared computing power.
UF's multi-departmental team combines expertise in data privacy, biomedical informatics, machine learning, and cloud computing. The researchers are Shigang Chen, PhD, an expert in networks, Samuel Wu, PhD, associate chair in the department of biostatistics, David Vaillancourt, PhD, chair of the department of applied physiology and kinesiology, and Kejun Huang, PhD, a specialist in machine learning.
Their project, titled "Enabling Data Outsourcing and Sharing for AI-powered Parkinson's Research," intends to develop technology that can disguise personal information based on a data-masking method. This method allows for data to be de-identified while still maintaining its integrity, enabling AI-computation outsourcing and data sharing that can further Parkinson's research.
The project has two specific goals. The first is to perform two studies of artificial neural network models with data masking to be carried out within the same cloud, both for Parkinson's disease predictions and diagnoses of parkinsonism. The second is to establish a foundation for data privacy, determine the accuracy of conclusions based on the evidence found via cloud computing, and evaluate the performance of the ANN models used in the experimental studies. This potentially would allow for future studies to be carried out in the cloud with patients' data fully protected.
"The outcome is expected to have a broader impact beyond PD [Parkinson's disease] research in advancing the theory and implementation of cloud-based medical studies with data privacy protection," the researchers wrote.