30 Days of PD: Helping Those With Parkinson's to Live and to Thrive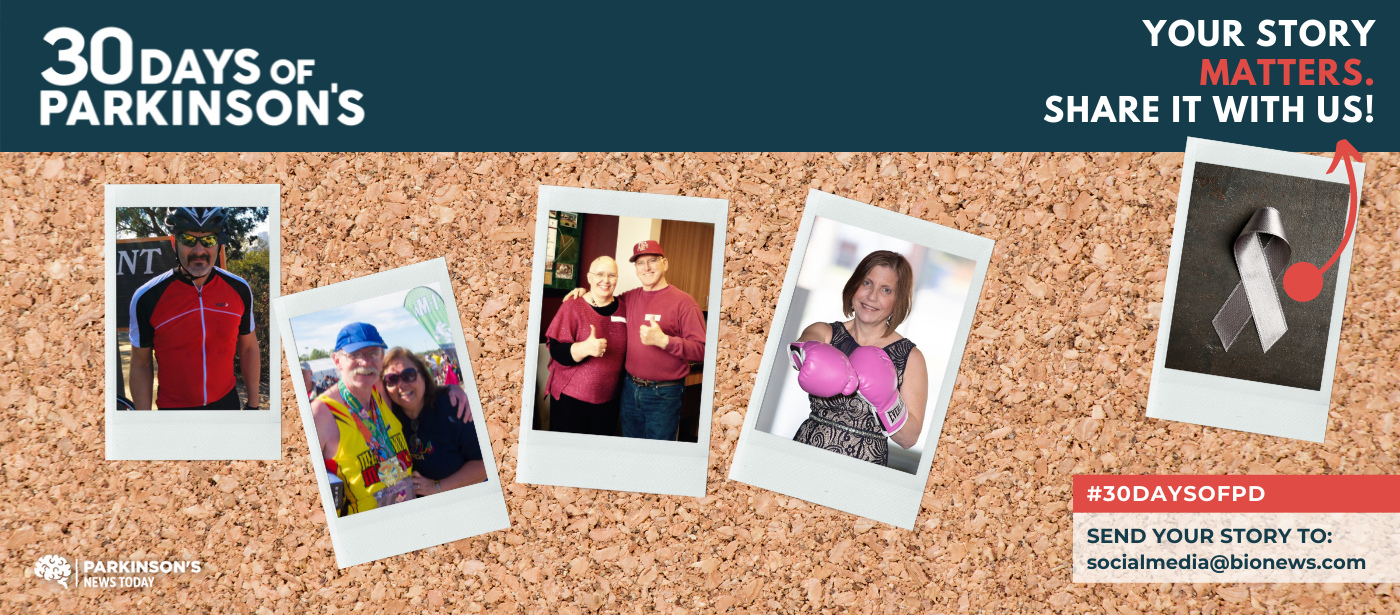 Day 2 of 30
This is Brittany Dunnum's (@brittanyd_20) story:
Hey, friends! Brittany, soon-to-be speech therapist, here. As I'm about to begin my career as a speech language pathologist, I am reflecting upon some of the impactful life moments bringing me to this point. Particularly, my grandfather and his battle with Parkinson's disease.
As a child, I had a particular view of my grandfather and his mannerisms. While I heard many stories of his hard-working days as a conventional farmer and a tough-love type of father to his six girls, this wasn't the grandfather I came to know. To me, grandpa Rollie was a kind, soft-spoken man, sometimes speaking a bit too rushed, often moving about with a bit of a slumped and shuffled gait. To me, these attributes were simply just "grandpa being grandpa."
Eventually, as my grandfather's deficits became more apparent, I was made aware of his diagnosis. However, I still had little grasp of what it meant. It wasn't until the year after his passing (caused by complications of Parkinson's and suspected dementia) that I had more formal training about the disease in one of my introductory communicative disorders courses.
Learning that the characteristics I had formerly attributed as uniquely "grandpa" were shared across so many others with this disease filled me with a strange combination of sadness and optimism. While I was sad I never really knew my grandfather prior to his diagnosis, I was optimistic to learn of the advancing research within my field of interest to help other individuals and families like ours.
In many ways, pursuing speech-language pathology and specific treatment approaches for Parkinson's has felt like a small way of honoring and paying tribute to my grandfather. Throughout my career, I look forward to providing services for individuals and families navigating their way through Parkinson's. Through collaboration, continual research, and steadfast advocacy, I believe we can help those with the disease not only to live but to thrive.
Love you, grandpa!
Parkinson's News Today's 30 Days of PD campaign will publish one story per day for Parkinson's Disease Awareness Month in April. Follow us on Facebook and Instagram for more stories like this, using the hashtag #30DaysofPD, or read the full series.