30 Days of PD: We Can Help Address Parkinson's in Our Own Unique Way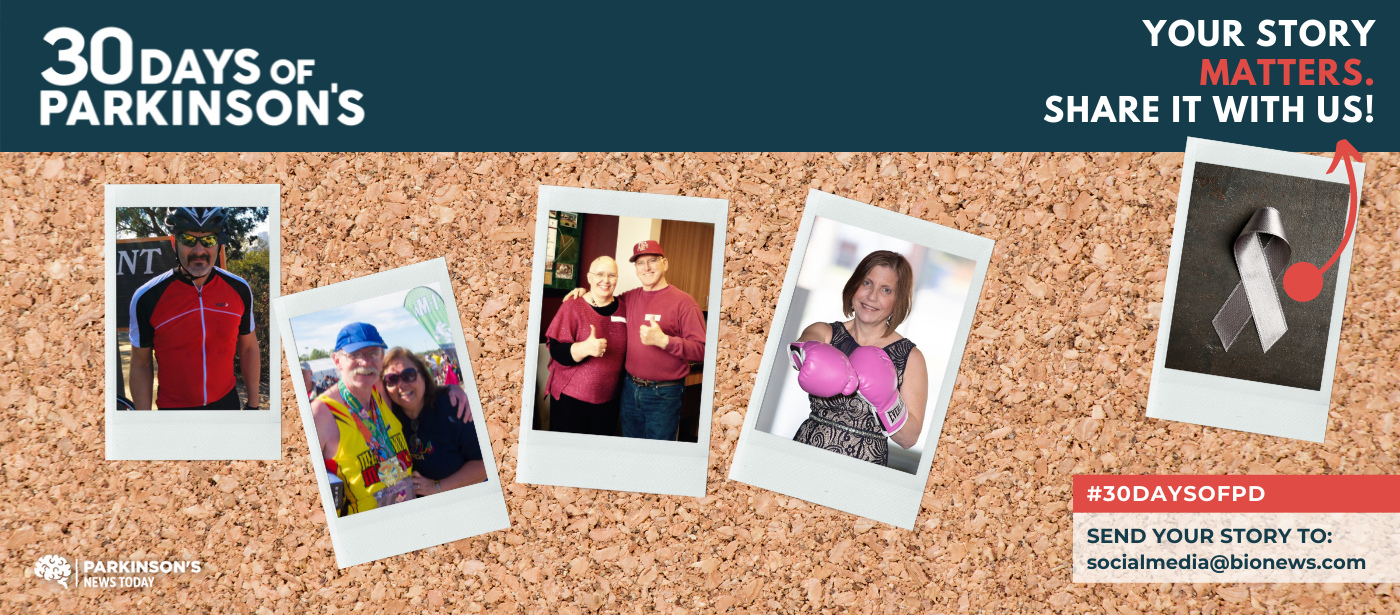 Day 20 of 30
This is Mike O'Connor's story:
After retiring some years ago, my wife and I became "Bucket List Adventurers," dedicating our time to travelling the world to experience and photograph places and cultures which were largely outside the normal tourist destinations.
In spring 2020, just as COVID-19 was limiting our travels, I was diagnosed with Parkinson's. At about the same time, I was asked to speak to a camera club in Ontario about my photography. Since we live in Calgary and travel during the pandemic was not an option, I put together a Zoom presentation describing our adventures.
The one-hour presentation was lively and fast-paced, combining compelling stories and more than 100 images to explore how a photographer's "style" impacts not only the photographs taken, but also the nature of the travel experience itself. It also included a discussion about how Parkinson's was affecting my photographic style.
The presentation turned out to be an entertaining diversion from the typical photo lecture, receiving rave reviews.
Much to my surprise, I received a $100 check as an honorarium for the talk. Since the talk was intended to be free, I donated the $100 to the Michael J. Fox Foundation.
Shortly thereafter, I was asked by another camera club to make the presentation again. This time I reiterated that the talk would be free, but if the club wanted to offer an honorarium, I requested that they make a donation to the Fox Foundation directly.
Since August 2020, I have made the presentation more than 50 times, to camera clubs all over the world, including in Canada, the U.S., Ireland, Scotland, Australia, Britain, and the Canary Islands. To the best of my knowledge, each of these clubs has made a donation of between $50 and $500 to the foundation.
More importantly, the presentation has created an awareness of Parkinson's and its far-reaching impact in more than 75 communities around the world.
And on a personal note, the project has not only provided a much-needed focus for my Covid-constrained "Bucket List Adventuring'' and a welcome distraction from the relentless advancement of my symptoms, it's also made me recognize that there are many ways each of us can help address this debilitating disease.
Parkinson's News Today's 30 Days of PD campaign will publish one story per day for Parkinson's Disease Awareness Month in April. Follow us on Facebook and Instagram for more stories like this, using the hashtag #30DaysofPD, or read the full series.