30 Days of PD: My Parkinson's Support Group Brings Shared Experiences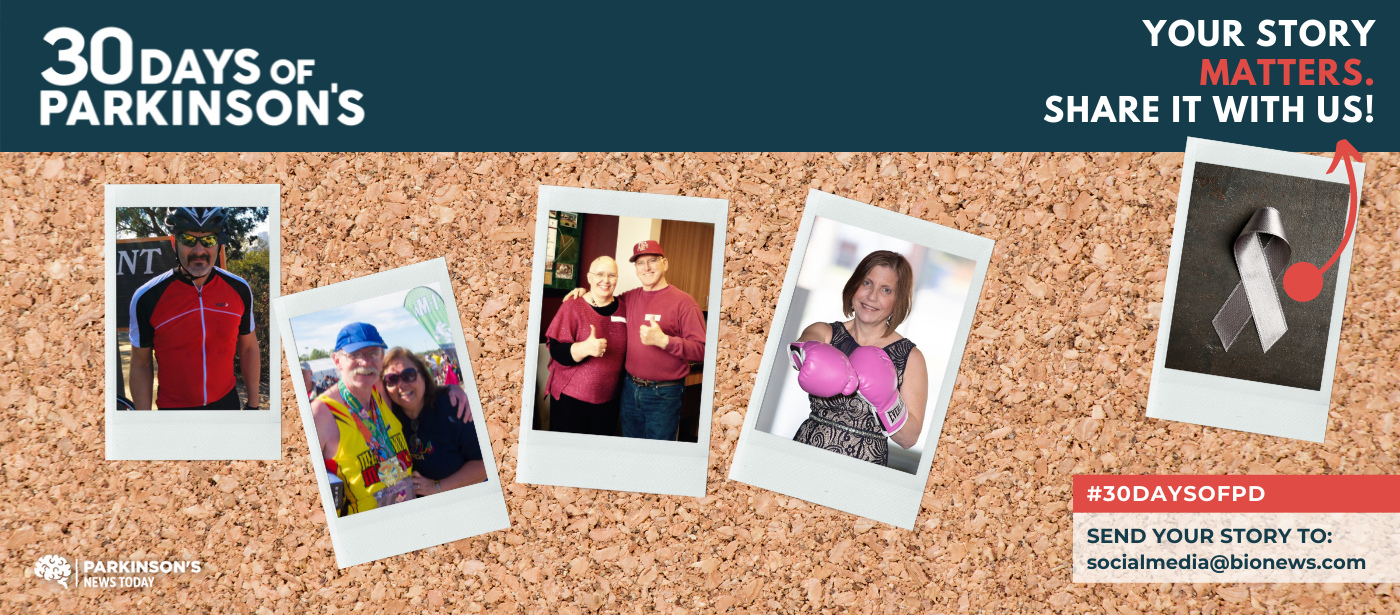 Day 18 of 30
This is Patrick Pelkey's story:
My name is Patrick Pelkey. I'm 68 years old and a lifelong resident of New London, Wisconsin. I was diagnosed over 19 years ago with Parkinson's disease and first heard about woodcarving while I was at a Parkinson's support group in the nearby city of Appleton.
About 14 years ago, I started taking woodcarving classes because a guy in my support group said it helps with his tremors. I tried it, and it works for me too. When I carve, my tremors seem to disappear.
I make lots of comfort birds — which are small woodcarvings that can fit in the palm of your hand — out of laminate and other wood, and give them away to people in hospitals and nursing homes. I have now given away 510 birds for free to people who need them. I think that this helps me as much as it helps them. It gives me a good feeling to know that I'm helping others.
I just recently gave a talk on Dec. 7, 2021, at a fundraiser for the Wisconsin Parkinson's Association in Brookfield, Wisconsin. I donated three of my comfort birds which were auctioned off that night and raised $1,750 for the association. The pink laminate bird sold for $250, the red laminate one sold for $500, and the other one, made from the burl of a maple tree, sold for $1,000. I also made a bird's nest of comfort birds from all different colors of laminate.
What has helped me is sharing my experiences with others. I am the facilitator for a Parkinson's support group in Neenah, Wisconsin. I was also asked to be a Parkinson's advocate for the Michael J. Fox Foundation, and got to go to Washington D.C. and talk to our politicians about the disease. I tell people not to feel sorry for me, as I'm controlling my disease well with lots of meds and doing things now that I never would have done if it weren't for Parkinson's.
Parkinson's News Today's 30 Days of PD campaign will publish one story per day for Parkinson's Disease Awareness Month in April. Follow us on Facebook and Instagram for more stories like this, using the hashtag #30DaysofPD, or read the full series.