30 Days of PD: Keep Moving Forward With a Sense of Humor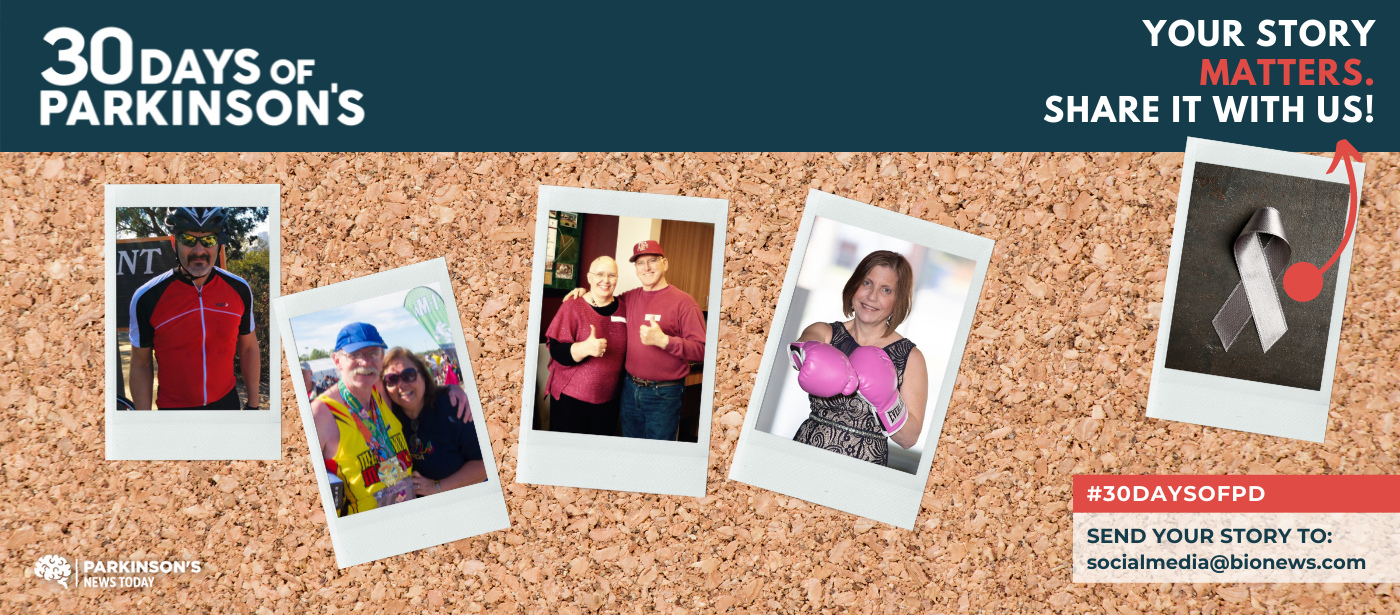 Day 13 of 30
This is Tommy Stringer's story:
Having recently resigned from my elected position in the South Carolina House of Representatives after 13 years, may it be said that the only thing progressive about me is Parkinson's disease. Pardon my political humor, but a sense of the absurd is necessary to survive the day-to-day mundaneness of such a long-term disorder.
Some may think that people with Parkinson's are humorless, since it can cause the facial muscles to become rigid. Given that dogs are notorious face readers, it makes me wonder about how facial masking has affected my relationship with my dachshund. He must know that I'm laughing on the inside, but maybe that explains his unsolicited growls.
Since my diagnosis at age 39, I've tried various treatments, including deep brain stimulation (DBS) surgery in 2019. I even tried dopamine-rich fava beans until a friend pointed out that Hannibal Lecter ate those with the liver of one of his victims in Silence of the Lambs. So much for the natural dopamine approach.
DBS worked much better than fava beans and almost eliminated the major motor function symptoms that I suffer from — cramping and rigidity. However, DBS doesn't stop Parkinson's progression, nor does it alleviate many non-motor symptoms such as apathy, depression, and cognition issues, symptoms I've mostly been able to avoid in the 16 years since I was diagnosed.
Before I had DBS, I experienced "off" periods when the medication would suddenly stop working. The unpredictability was unsettling. One moment I'd be walking perfectly and suddenly my ankle and foot would twist into a painful cramp that might release after 60 seconds — or 60 minutes. Exponentially expand this to include all the symptoms and you'll understand Parkinson's individuality and complexity.
My walk with Parkinson's will take me even deeper into the dopamine nexus between the brain and the mind. I'm very conscious that preparing for such a journey requires me to make realistic choices about how much energy I can commit to my responsibilities to family and business.
Over the years, I've discovered that the best treatment for a movement disorder, and life in general, is to keep moving forward — with a good sense of humor, of course.
Parkinson's News Today's 30 Days of PD campaign will publish one story per day for Parkinson's Disease Awareness Month in April. Follow us on Facebook and Instagram for more stories like this, using the hashtag #30DaysofPD, or read the full series.