30 Days of PD: How Parkinson's Affected My Life the Most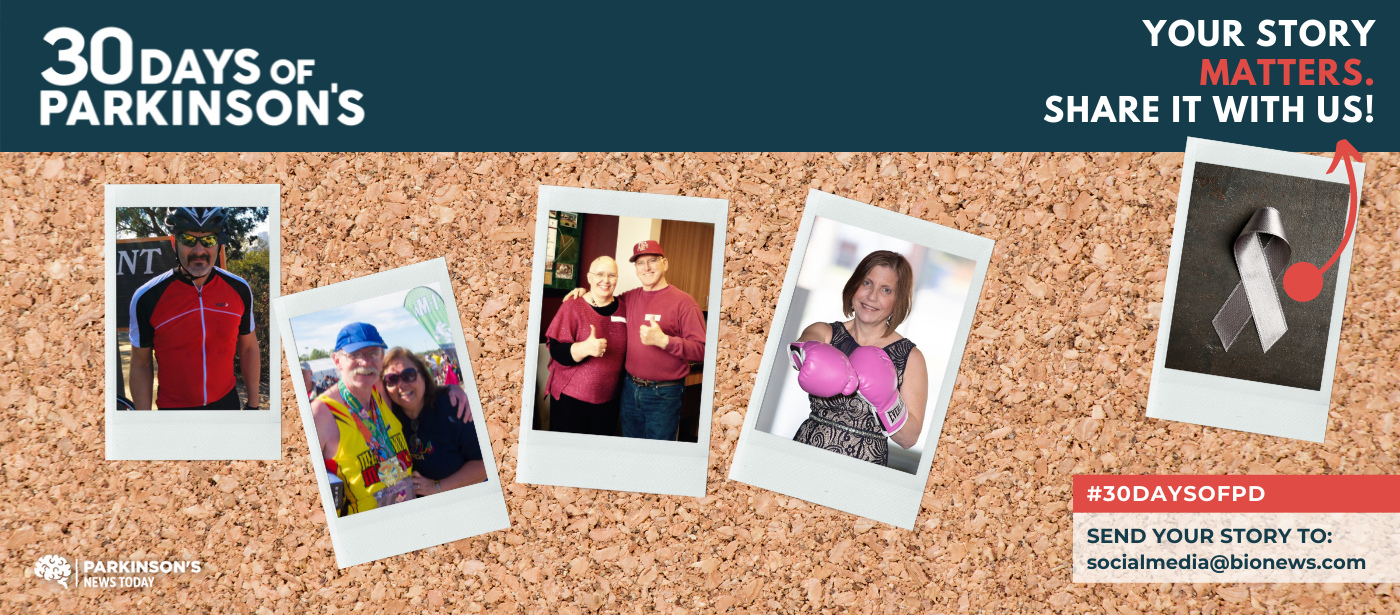 Day 9 of 30
This is John Citron's story:
Parkinson's disease is a cruel monster that quietly takes away things we like to do. It ruins careers, and it destroys one's soul bit by bit, subtly and insidiously, so that nothing can be attributed to the cause until it's too late. For me, Parkinson's ruined many things, but mostly my career.
While I always had a passion for music and piano performance, it was never to be as a career in today's world. The reality today is unless we're lucky, we end up doing something else instead. Though I really wanted music, I ended up in the fledgling high-tech industry in the early 1980s. With the offer of tuition reimbursement, I attended night classes and moved right up and out of manufacturing and on to more interesting and increasingly rewarding positions.
As the industry changed, I eventually ended up in information technology (IT) and the support and operational aspects of this multifaceted career. Being in IT means that one has to be on guard, be able to think out of the box, think quickly, and multitask. There is no rest for the weary here.
With increasing symptoms of Parkinson's, I found myself becoming more and more disorganized and unable to keep up with the day-to-day duties that were required for my job. It was in September 2012, after my 20-years-younger manager fired me, that I ended up on disability for Parkinson's disease at 51 years old.
After nearly 32 years of working in an industry, I went from an award-winning employee, having garnered three excellence awards from the last company over two years prior, to being pushed off to the side and forgotten, no longer fitting in, no longer included, now a retiree with nothing to give. I'm now the kind of person we see sitting in the shopping mall watching people pass by.
Enjoying hobbies is fun, but to a point. I continue my music studies, enjoy my model railroading virtually now, and take part in other hobbies, but it's not the same as continuing and pursuing a rewarding career that requires thinking and problem-solving on a daily basis. In a nutshell, Parkinson's disease stole my career.
Parkinson's News Today's 30 Days of PD campaign will publish one story per day for Parkinson's Disease Awareness Month in April. Follow us on Facebook and Instagram for more stories like this, using the hashtag #30DaysofPD, or read the full series.