30 Days of PD: How I Support My Daughter on Her Parkinson's Journey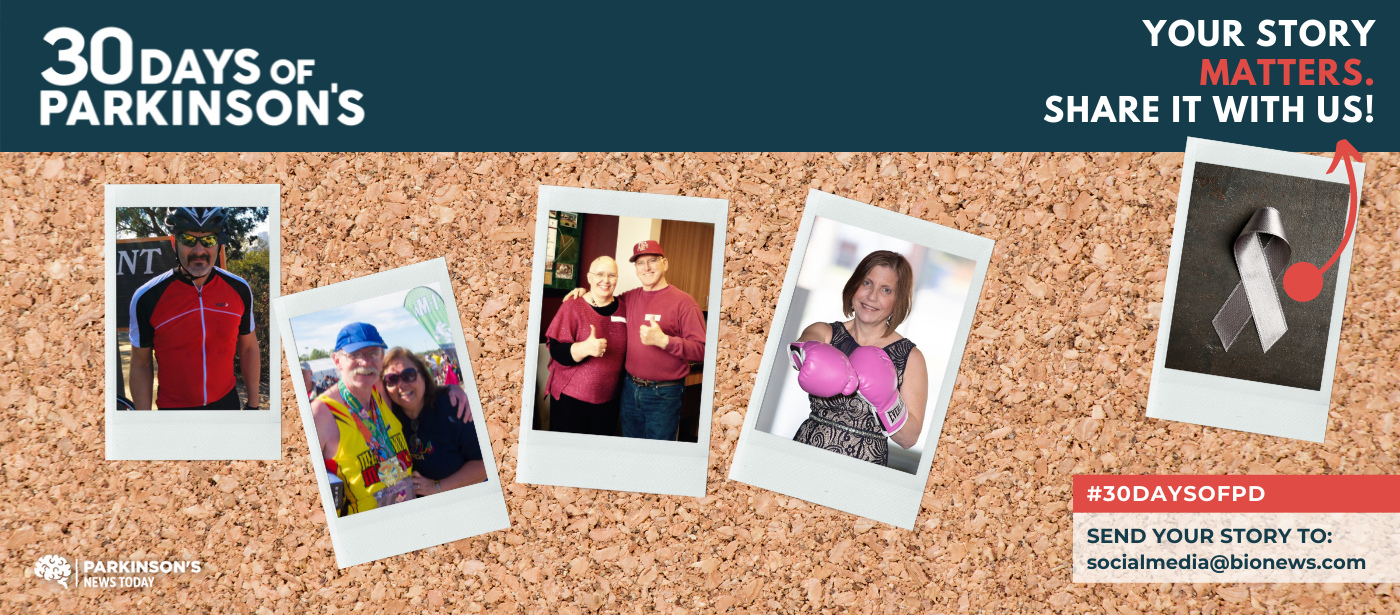 Day 17 of 30
This is Darlene Barbian's story:
What is it like to have a child with Parkinson's disease? When I try to answer this question, many emotions go through my mind. Just trying to find the right words to describe how I feel makes me cry.
As a mom of someone diagnosed with Parkinson's at age 21 and who is now 31, not a single day goes by that I don't worry about my daughter, Sam. Since there are not a lot of answers for Parkinson's, every day is a litany of questions.
Is she having a good day? Has she fallen today? Does she have enough strength to get some things done around the house or even to take care of her physical needs?
Are her meds going to work? How bad are the side effects going to be this time? Is she still going to be in pain? Is she going to be up for exercising today so the meds work better?
At the start of this journey, I told her that I would do anything for her. I sometimes want to take things over but that won't help prepare her to live her best life with Parkinson's.
Sometimes I feel like I'm too hard on her, pushing her to do things for herself. But what kind of mother would I be if I didn't prepare her to take care of herself?
I am so proud of the woman she has become. She has learned to advocate for herself and the Parkinson's community. Don't get me wrong, there are days when she drives me crazy. But she has not allowed her disability to define who she is. Nothing makes my heart fill up with pride more than meeting a stranger who has met my daughter and uses words like "warrior, awesome, kindhearted, beautiful soul" to describe her.
Watching your child deal with any life-changing situation is difficult. You can cry every day or you can rail against the heavens. I prefer the words of Michael J. Fox:
"Acceptance doesn't mean resignation; it means understanding that something is what it is and that there's got to be a way through it."
Parkinson's News Today's 30 Days of PD campaign will publish one story per day for Parkinson's Disease Awareness Month in April. Follow us on Facebook and Instagram for more stories like this, using the hashtag #30DaysofPD, or read the full series.