30 Days of PD: Parkinson's Showed Me My Strength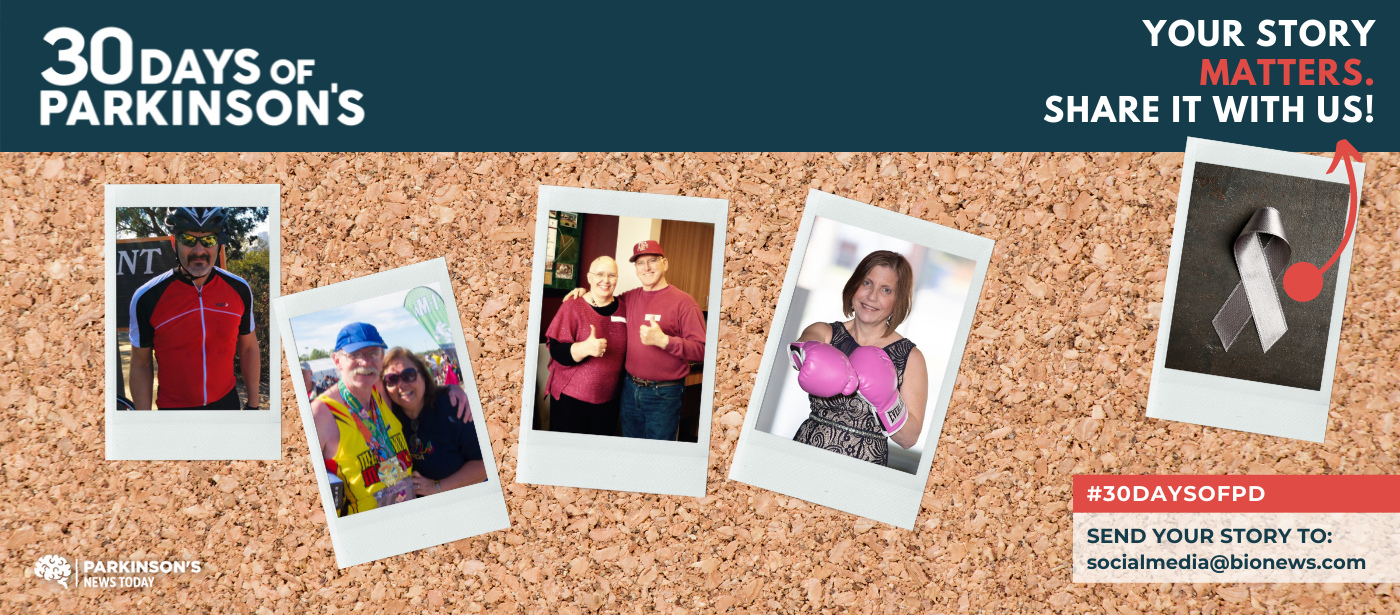 Day 3 of 30
This is Gauri Khare's story:
One fine morning, I was startled to find that my neck had become stiff and rigid. There was tightness in my left fingers. My actions had dramatically slowed and I was walking as though limping — I was dragging my left foot. I couldn't understand why my left side was affected more than my right? My hands had started to tremor. I wasn't able to tie a shoelace. I became conscious about walking, the movement of my neck, and my overall actions. All my symptoms made me feel awkward. It was a major setback.
Nearly six months passed before I thought of consulting a neurologist. The doctor who examined me for a good 10 minutes wrote on a piece of paper: Gauri Khare, age 41, symptoms: Parkinson.
Reading that made me feel like an earthquake or a bomb blast had happened. I refused to believe that doctor. I carried on with my routine, considering it to be a wrong diagnosis. Three to four years passed and I realized my symptoms had worsened. I went to another neurologist.
Surprisingly, he also wrote the same thing on a piece of paper. But he advised me to undergo a TRODAT scan. The results of that scan revealed that the cells producing dopamine in my brain were dead. This made me believe the earlier diagnoses were true. Now, I was put on medications, but much to my dismay, I couldn't tolerate the side effects.
Meanwhile, I kept trying to conceal my tremor and gait problems in front of people. I had already started avoiding people and social gatherings.  Medicines didn't do much for me then.
Physiotherapy sessions helped me regain my strength gradually. The best neurologist came along four years after the last doctor's visit. This time, prescribed medications made a difference.
My life took a turn. I saw a ray of hope. I started gaining lost confidence.
Today I can sing classical vocals, draw three-foot diameter rangoli Indian folk art, drive a four-wheeler, dance, jog on the treadmill, and more.
Who says Parkinson's is progressive? I have proved that wrong! Parkinson's is my strength.
Parkinson's News Today's 30 Days of PD campaign will publish one story per day for Parkinson's Disease Awareness Month in April. Follow us on Facebook and Instagram for more stories like this, using the hashtag #30DaysofPD, or read the full series.