30 Days of PD: Choosing to Live Each Day With Intention and Hope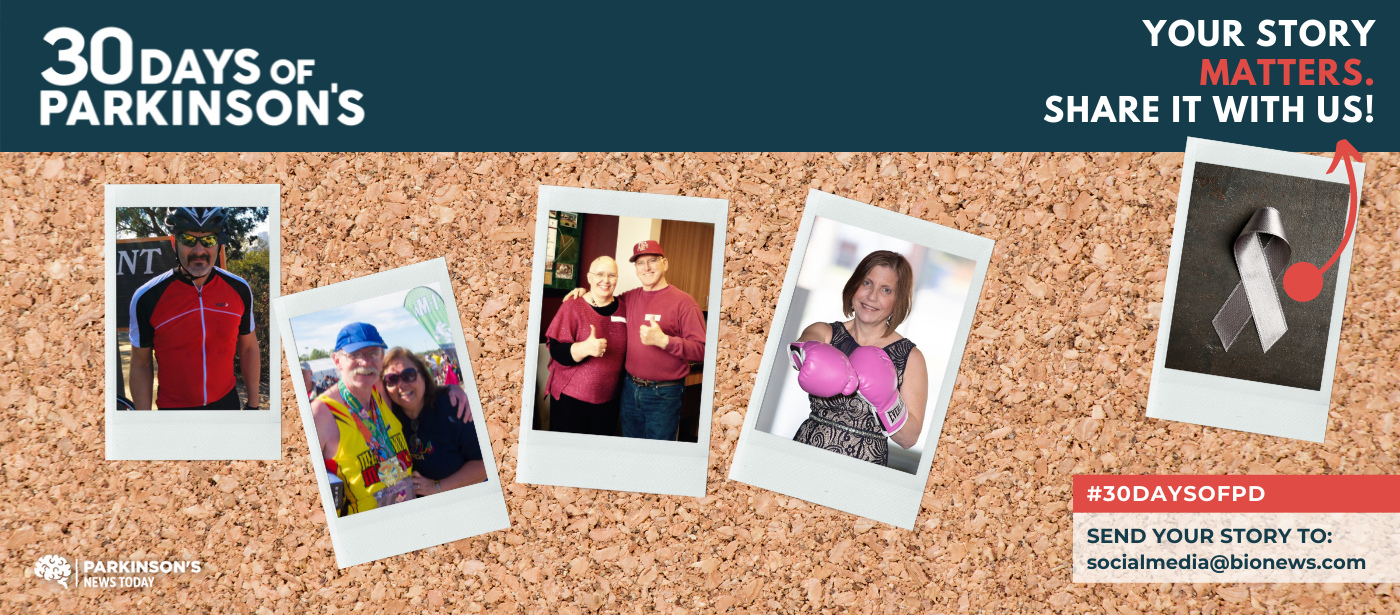 Day 19 of 30
This is Melissa Livingston's story:
I was diagnosed with young onset Parkinson's disease (YOPD) at 45.
It took four years and four doctors before I heard the words: "You have Parkinson's." Probably one of the most devastating statements ever directed at me. My whole world tilted.
As the neurologist explained his reasoning and the next steps, I struggled to breathe behind my mask. I thanked him, rode the elevator downstairs, said goodbye to the receptionist, got into my car, and shattered. My brain screamed "Parkinson's" over and over, trying to reject my new reality.
I grieved, medicated, and endured panic attacks along with painful side effects from the medication. I had to inform my family. I broke my kids' hearts, one by one. I broke my own, forcing myself to face my diagnosis, slowly accepting that a cure does not exist, that Parkinson's won't stop, and it was up to me to decide how the rest of my life was going to go.
I researched, connected, advocated, lobbied, and read every medical document I could get my hands on. I talked to others in the Parkinson's community. I got involved with policy reform and took action. And here's what I learned:
You can live a good life with YOPD, a purposeful life despite the many challenges ahead. So buck up against the fear and anguish because it's going to come in waves, and you'll fight that, too. Educate and empower yourself. Learn about this thing, this uninvited guest.
The moment you got that diagnosis, the old you ceased to exist, and you owe it to yourself to accept the fact that you are going to be different. Focus on the things you can do. Exercise is key to slowing the progression. Don't let apathy win. Fool Parkinson's into thinking it's not the boss by being as dedicated to your workouts as you can.
The most important thing is to live every day intentionally. Enjoy every moment. Time is a factor, but so is hope. New therapies are being developed every day. Always remember that your value has not changed, merely shifted. Enjoy each day for what it is.
Parkinson's News Today's 30 Days of PD campaign will publish one story per day for Parkinson's Disease Awareness Month in April. Follow us on Facebook and Instagram for more stories like this, using the hashtag #30DaysofPD, or read the full series.