30 Days of PD: As a Caregiver, I Try to Fill Our Lives With Beauty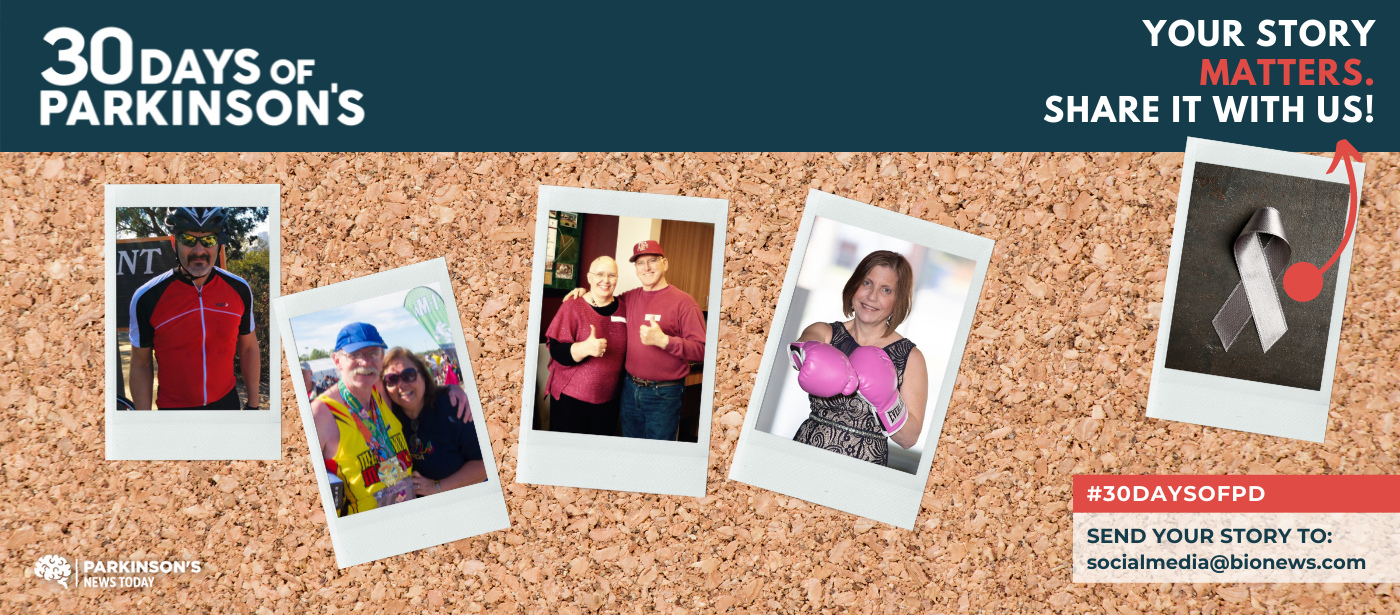 Day 7 of 30
This is Marjorie Weiss' story:
"You have Parkinson's disease," the doctor told my husband, David, when he was just 49. He promised him 20 good years with medications to support him, but within four years I was the sole breadwinner — David could no longer work because the meds didn't alleviate his tremors and muscular pain. He never had "on time," periods when his symptoms were under control. Disability insurance saved us financially, but was no help for my husband's physical or mental anguish. He became a depressed shadow of himself and Parkinson's robbed us of "us."
Salvation arrived with deep brain stimulation (DBS) surgery. His tremors all but ceased. Even better, the pain and stiffness subsided and the depression lifted. He was my Dave again! It's now been 20 years, the DBS continues to work marvelously for him, and he has had good years.
Have I — as a caregiver? Periodically, I have a mini-meltdown of heaving sobs. I know it's a necessary release so I don't hold the stress inside as I once did. My work as a parish pastor was joyous and creative, but also stressful and filled with more nastiness than one can imagine in a church. Yet I had to keep working — bills needed to be paid. Combine that with Dave's inability to do things like use a cellphone (his voice was too soft and his fingers not nimble for buttons) or drive meant that managing our lives fell completely on me — or so it felt.
Hello emotional breakdown! I wasn't expecting that. But it was the release I needed and why my sobbing sessions are so important to my mental health. I meditate. I pray. I talk with other caregivers. I knit. I bake. I attract cheerful butterflies with my gardening. I try to fill my life with beauty and not let Parkinson's rule each day.
Dave's condition is remarkable as a long-timer, much better than the dark days we once imagined. Gone are his hobbies that require small motor skills — woodcarving, shooting pool, model car building, camera repair — leaving a hole that can't be filled. Still, people say, "He is always smiling; a great smile."
Parkinson's News Today's 30 Days of PD campaign will publish one story per day for Parkinson's Disease Awareness Month in April. Follow us on Facebook and Instagram for more stories like this, using the hashtag #30DaysofPD, or read the full series.