30 Days of Parkinson's: What I've Learned About Managing Medications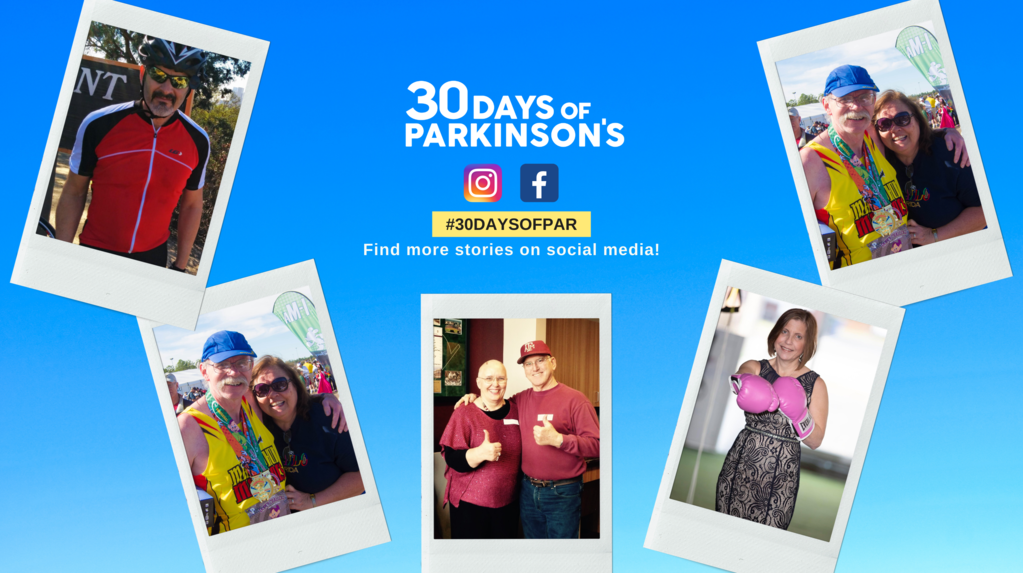 Day 28 of 30
This is Cheryl Hughes' story:
There are two significant things you should know about me: I have absolutely no medical training, and I have cared for my husband, who has Parkinson's, for the last 22 years.
During that time, it has been difficult to keep up with medications. They are frustrating, confusing, and overwhelming, all at the same time. It seems like when we tell the neurologist about some new problem, the first thing he wants to do is either add a new medication or change the dosage of our standard carbidopa/levodopa — and just when we were settling into a regular routine! Ugh!
Here are some things we have learned about medications:
Learn the name of every medication, and its generic equivalent, that your loved one takes. Write them down and keep the list in your wallet just in case.

Timing is everything with Parkinson's medications. While this may not matter with other medicines, those for Parkinson's must be taken on time. 

Mail ordering Parkinson's medicines may not be the best idea. We need to be able to change dosages more easily and tailor the medications to our needs.

There will come a time when your spouse or loved one should not have easy access to his or her own medications. This would be for safety's sake, and for the accuracy of administering the medicines. 

Doctors are "courted" by drug companies to prescribe new medications, and many of these medicines are costly and not covered by insurance companies. However, there are avenues for funding them. Check with your pharmacy, research online, and ask the staff at your doctor's office for suggestions. 

We had to resort to giving pills in applesauce due to swallowing issues. Yogurt, especially whipped yogurt, also works well for us.

If your loved one goes to the hospital, medications may be an issue. Contact the neurologist for help with this. Timing may be a problem in the hospital, so be prepared to advocate for your loved one.

Parkinson's support groups, in person or online, are great sources for information about medications. Don't be afraid to ask!

You've got this!
Parkinson's News Today's 30 Days of Parkinson's campaign will publish one story per day for Parkinson's Awareness Month in April. Follow us on Facebook and Instagram for more stories like this, using the hashtag #30DaysofPAR, or go here to see the full series.