30 Days of Parkinson's: The Last Great Frontier for Medicine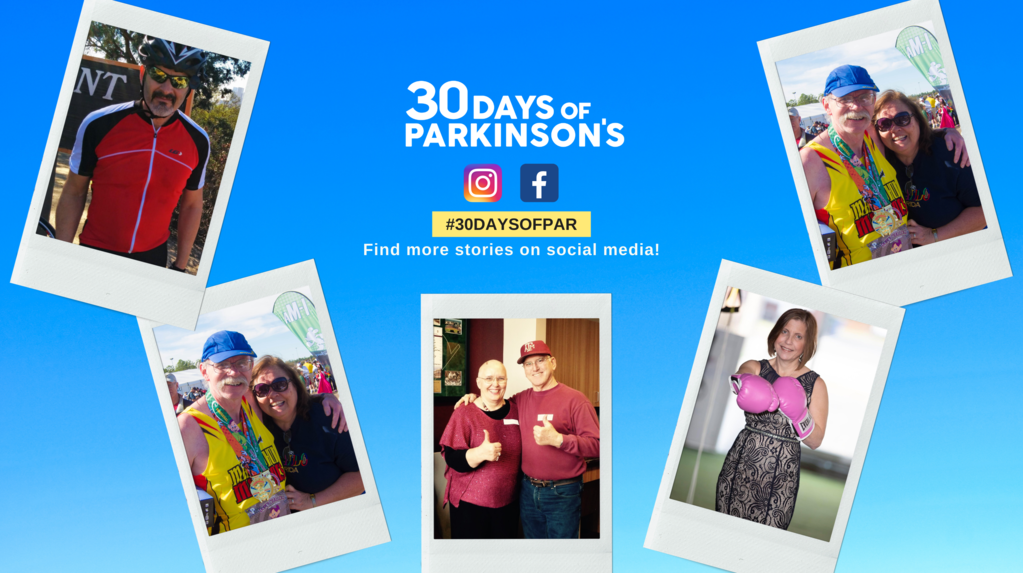 Day 23 of 30
This is Adrian Hobden's story:
My father-in-law, Derrick, died from Parkinson's — at least that's what the death certificate said. He had respiratory problems all his life so attributing his death to one thing alone is questionable.
Certainly, he had Parkinson's. I didn't realize he had the disease until well after his retirement when the muscle stiffness and tremor became impossible for him to hide. My wife said she noticed shortly before his official diagnosis but Derrick said he had suspected it for years, but he made no mention of it. That is the thing with Parkinson's — it creeps up on you and progresses until not even the best medicines really help. 
That is when I first thought, at a professional level, about Parkinson's disease. I have spent my career in the pharmaceutical industry. I have a PhD in genetics and molecular biology.
When I started out doing drug discovery in the industry, I had the naïve view that all diseases were susceptible to modern science and pharmaceuticals. I was first disabused of this idea when a close friend died of bacterial meningitis. From the first symptom to death was a mere 12 hours and, up to that point, I had thought antibiotics were miracle drugs able to beat any bacterial infection.
At this point in my career, I know that even cancer can be treated with modern drugs. But where are we with neurodegenerative diseases? It is the last great frontier for medicine. Sure, there are treatments to modify symptoms. Science is slowly coming to understand that there is a difference between initiation and progression.
Many things can initiate a neurodegenerative disease. The initial symptoms are different because the trauma affects different parts of the brain, but then the disease progresses and starts to affect adjacent regions of the brain. 
We are beginning to understand that progression is the result of an auto-immune condition in the brain. It is different from auto-immune conditions elsewhere in the body and needs drugs dedicated to its unique mechanism. Those drugs are coming. Drugs take a long time to develop, but in five years — maybe.
Parkinson's News Today's 30 Days of Parkinson's campaign will publish one story per day for Parkinson's Awareness Month in April. Follow us on Facebook and Instagram for more stories like this, using the hashtag #30DaysofPAR, or go here to see the full series.