30 Days of Parkinson's: How Parkinson's Gave Me My Life Back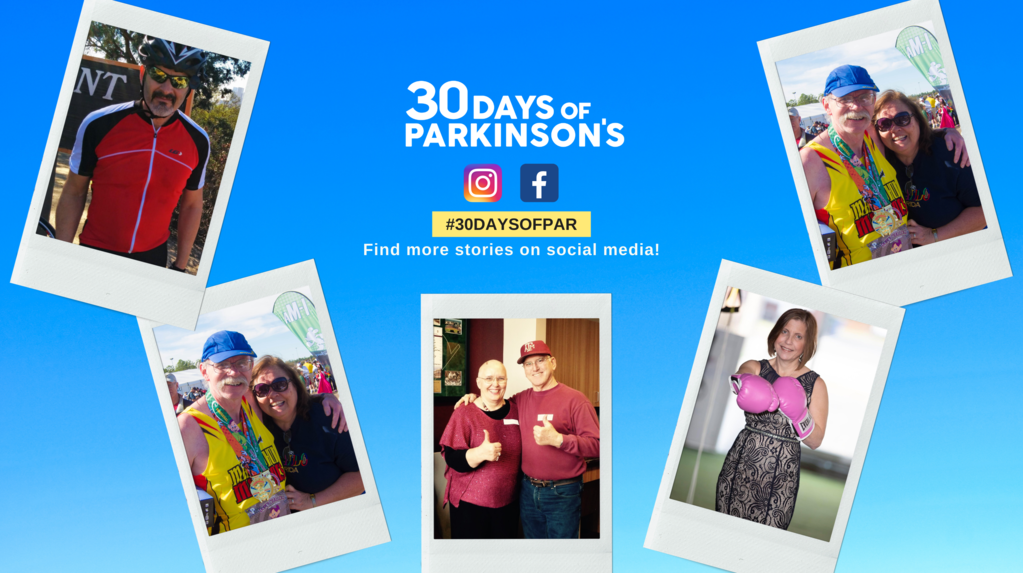 Day 27 of 30
This is Geoff Evans' story:
"You have Parkinson's. The good news is you will not die of Parkinson's. However, you will die with it," she said.
"That's great," I said.
"Why?"
"Because I know I will never die alone."
She laughed. 
I left the consulting room shocked, a little confused, and despite my outward calmness and acceptance, I was panicking inside. You see, I have always led a full and adventurous life: whitewater kayaking, climbing, sailing, etc. Because of my Parkinson's diagnosis, I found myself giving up.
At 68 years old, I thought this was the end of the road. I became quite depressed and overweight. I went to see my general practitioner, who informed me that she, too, had Parkinson's. She looked great.
"Exercise," she said. 
"Where is your shaky hand?" 
"I am sitting on it," she said.
Her positivity inspired me. I joined the gym, walked, started to live again. I started sailing again. And racing. Next year, I am racing from the U.K. to the Azores and back. The year after, I'm doing the single-handed TransAtlantic Race from the U.K. to Newport, Rhode Island. 
All of these yacht races will raise money for research into Parkinson's. 
Parkinson's has given me my life back. It has motivated me to live again. 
I thought I was ready to retire gracefully. Thanks to Parkinson's, I am now out of retirement and ready to live life again, to the full. 
Every day.
Parkinson's News Today's 30 Days of Parkinson's campaign will publish one story per day for Parkinson's Awareness Month in April. Follow us on Facebook and Instagram for more stories like this, using the hashtag #30DaysofPAR, or go here to see the full series.