30 Days of Parkinson's: Friends Called Me 'El Hombre de Acero' (the Man of Steel)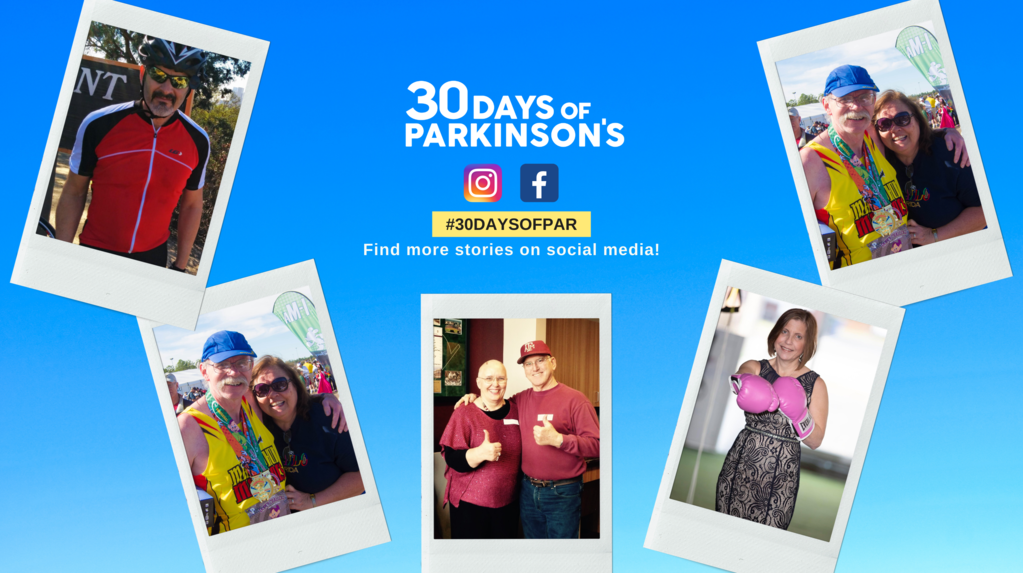 Day 17 of 30
This is Luis M. Yanez's story:
For most of my life, my close friends called me "El Hombre de Acero" — the man of steel. It was not unusual for me to sleep just five hours a night, waking up at 4 a.m. and joining my running buddies on the track — for 10 miles at a seven-minute pace — or going for a row in the San Francisco Bay area for two or three hours straight. Then I'd come home and take my wife out, sometimes dancing the tango past midnight. I maintained this level of activity into my early 70s, right before my left hand started having a minor tremor, which doctors attributed to my intense rowing. 
Quickly my symptoms progressed, however, and my days changed dramatically. In the past two years, my energy levels dropped to the point where I can no longer run at all. I sleep nine to 10 hours and often need a nap in the afternoon. I can row at best an hour, at a recreational level, on good days. I can barely go on long walks and my balance, speech, and physical stamina are a fraction of what they were.
Nothing prepared me for this, especially when no one I know, neither family nor distant relatives, has been touched by this disease. None of the medications worked for me. In fact, they made my symptoms worse. And I have been forced to accept that I will only get worse from here.  
The only upside of this experience has been working with my daughter, a licensed massage therapist and yoga instructor. Through Zoom, for the past year, she has taught me a series of exercises and stretches that have actually improved my flexibility, balance, and strength . Moreover, she gives me vocal exercises that are helping me preserve my voice. Overall this experience has not only helped my condition but brought me closer to my daughter, which is a beautiful silver lining. I am grateful for her time, teachings, and love in helping me fight this debilitating condition that has otherwise robbed me of my livelihood.
Parkinson's News Today's 30 Days of Parkinson's campaign will publish one story per day for Parkinson's Awareness Month in April. Follow us on Facebook and Instagram for more stories like this, using the hashtag #30DaysofPAR, or go here to see the full series.