Gamma Knife Brain Procedure May Ease Tremor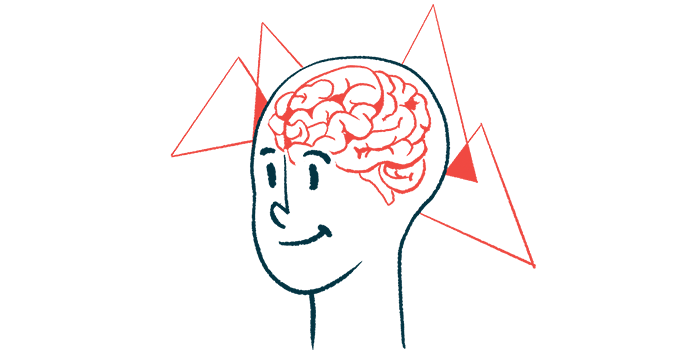 A surgery-like brain procedure called gamma knife thalamotomy may help to ease tremor in people with Parkinson's disease, a new study highlights.
The study, "Gamma Knife stereotactic radiosurgery as a treatment for essential and parkinsonian tremor: long-term experience," was published in Neurología.
Tremor is one of the most common motor symptoms of Parkinson's. Thalamotomy is a surgical procedure that involves severing nerves in a particular brain region (the thalamus), which has been used to help manage tremor in Parkinson's and other conditions.
Gamma knife stereotactic radiosurgery is a minimally invasive surgery-like procedure used to perform thalamotomy that has received growing attention in recent years.
First developed to treat cancer, it uses hundreds of tiny, weak beams of radiation that are aimed from different angles. Each beam is weak on its own, and passes through the body's tissue. However, at the precise spot where the beams all converge, they deliver a powerful dose of targeted radiation that can kill the tissue in that location. In principle, this allows destroying a small piece of tissue, similar to what is done in a traditional thalamotomy, but without having to actually cut the patient open and perform surgery.
In this study, scientists in Spain reported outcomes for 13 people who underwent gamma knife thalamotomy at their clinic from January 2014 to February 2018. Six of these individuals had Parkinson's, while four had another tremor-related disorder called essential tremor. The other three had both diagnoses.
The patients ranged in age from 62 to 83. Seven were older than 75, four were on anticoagulant (anti-clotting) medications, and two had a history of stroke, which are contraindications for deep brain stimulation (DBS). That surgical treatment for Parkinson's involves implanting a device to deliver gentle electrical stimulation to specific regions of the brain.
At one year after the procedure, motor symptoms had lessened significantly, as evidenced by scores on the Fahn-Tolosa-Marin scale and the Movement Disorders Society-Unified Parkinson's Disease Rating Scale. Life quality, assessed via the EuroQoL-5D questionnaire, also significantly improved at one year post-surgery. Improvements seen a year after surgery generally were sustained to the end of follow-up, after an average of 30 months.
"We observed sustained effectiveness in reducing tremor both in ET [essential tremor] and in PD [Parkinson's disease]," the researchers wrote.
More granularly, 11 of the 13 patients reported an easing of tremor symptoms after surgery, and all these patients reported improved life quality. For the other two patients, tremor severity and life quality scores did not change following surgery.
For the nine Parkinson's patients specifically, resting tremor scores in the upper and lower limbs were reduced by 77.7% and 71.9%, respectively, after one year. At the end of follow-up, the reduction was 66.7% in the upper limbs and 53.6% in the lower limbs. The researchers noted the apparent tendency of improvements to diminish over time may reflect the underlying progression of Parkinson's disease, or it could suggest that benefits from surgery wane with time.
Adverse events (side effects) were reported in three patients: one instance of depression; one of paraesthesia (a tingling or prickling sensation) in the target hand; and another of minor cognitive difficulties and forgetfulness. All were relatively mild and resolved with time and/or appropriate care.
The team concluded that using gamma knife stereotactic radiosurgery to perform thalamotomy "presents sustained effectiveness and safety for refractory ET and PD-associated tremor, even in patients of advanced age, receiving anticoagulation, or with history of stroke, which are contraindications for DBS."
The investigators noted this study was limited by its small size and retrospective nature, emphasizing a need for more research.