Seelos Awarded Fox Foundation Grant to Study SLS-004
Potential gene therapy would regulate levels of SNCA, implicated in Parkinson's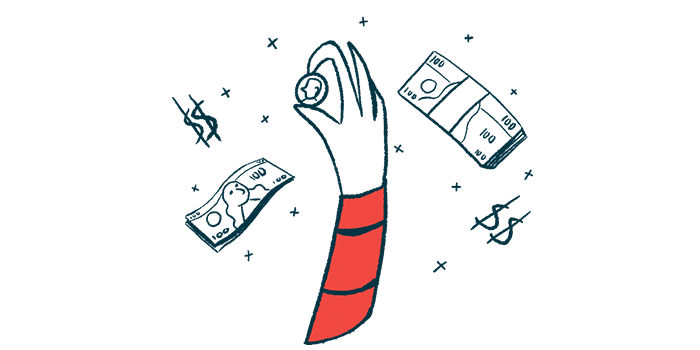 Seelos Therapeutics has been awarded a grant from the Michael J. Fox Foundation for Parkinson's Research to advance the development of its gene therapy candidate SLS-004 in people with Parkinson's disease.
SLS-004 aims to regulate the expression, or levels, of the SNCA gene, which provides instructions to produce alpha-synuclein, a key protein in the development of Parkinson's disease.
"The selection of SLS-004 to receive grant funding from The Michael J. Fox Foundation is a strong validation of our program and should significantly raise the profile of our program," Raj Mehra, PhD, Seelos chairman and CEO, said in a press release.
The buildup of abnormal (misfolded) alpha-synuclein can result in toxic aggregates inside nerve cells (neurons). These clumps, also called Lewy bodies, damage and eventually kill neurons in the brains of those with Parkinson's.
Patients with impaired regulation of the SNCA gene show alpha-synuclein protein levels as high as 200%. A reduction of 25%–50% in SNCA messenger RNA (mRNA) and alpha-synuclein protein levels should restore normal levels of the protein, Seelos noted. (mRNA is a template molecule derived from DNA that allows for protein production.)
SLS-004 uses a modified, harmless form of lentivirus to deliver an enzyme called DNA methyltransferase 3A and promote the methylation of a specific region of the SCNA gene. (Methylation is a chemical reaction in which a small molecule called a methyl group gets added to DNA, proteins, or other molecules.) This approach is based on CRISPR-dCas9 gene-editing technology and aims at regulating SNCA expression, thus reducing alpha-synuclein production.
With the new grant, researchers will advance preclinical studies of SLS-004. "We look forward to sharing additional data from our ongoing preclinical studies later this year," Mehra said.
In July 2021, Seelos announced positive results showing downregulation of SNCA mRNA and protein expression from a study of SLS-004 in vivo (in living animals). A single dose of SLS-004 resulted in a mean 27% reduction in SNCA mRNA levels and a 40% drop in alpha-synuclein protein.
This past June, an in vitro study (in lab dishes) of SLS-004 in dementia with Lewy bodies revealed a significant 19% reduction of mRNA and a nearly 40% decline in alpha-synuclein levels.