U.S. OKs 23andME Testing the Public for Risk of Parkinson's, Other Genetic Diseases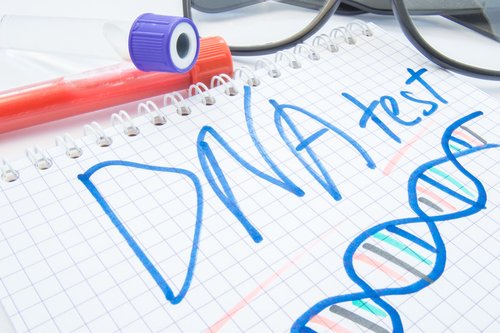 23andMe Inc. has become the first company to receive U.S. approval to market genetic tests that can flag patients on their risk of developing an inherited disease.
The Food and Drug Administration (FDA) authorization means 23andMe can offer a personal genome service that can detect markers of several genetic diseases, including Parkinson's.
A sample of saliva allows Mountain View, California-based 23andMe to tell anyone older than 18 if they carry genome variants associated with an inherited health risk. The tests have an accuracy rate of 99 percent, the company said.
"This is an important moment for people who want to know their genetic health risks and be more proactive about their health," Anne Wojcicki, 23andMe's CEO and co-founder, said in a press release.
The FDA reviewed the genetic tests under a provision that requires it to certify low-to-moderate risk medical devices.
23andMe's analysis tool kit covers about 35 genetic variants. Among the diseases its genetic health risk reports cover are late-onset Alzheimer's, Parkinson's and Gaucher. It said it expects to be able to test for more diseases in coming years.
The company tests for two genetic variants associated with Parkinson's — those in the LRRK2 and GBA genes. The test indicates whether a person is carrying one of the variants, and is not a definitive statement on the risk of developing Parkinson's, the company cautioned.
"The FDA has embraced innovation, and has empowered individuals by authorizing direct access to this information. It is a significant step forward for 23andMe and for the adoption of personal genetics," Wojcicki said.
Authorizing a company to offer genetic analysis to the public has raised concerns among some  scientists and physicians.
Americans who have already purchased 23andMe's Health+Ancestry service will be able to receive genetic health risk reports as part of the service, the company said. It said it will contact them about being able to get it.