Alpha-Synuclein Could Be Biomarker for Non-Motor Symptoms in Parkinson's, Study Suggests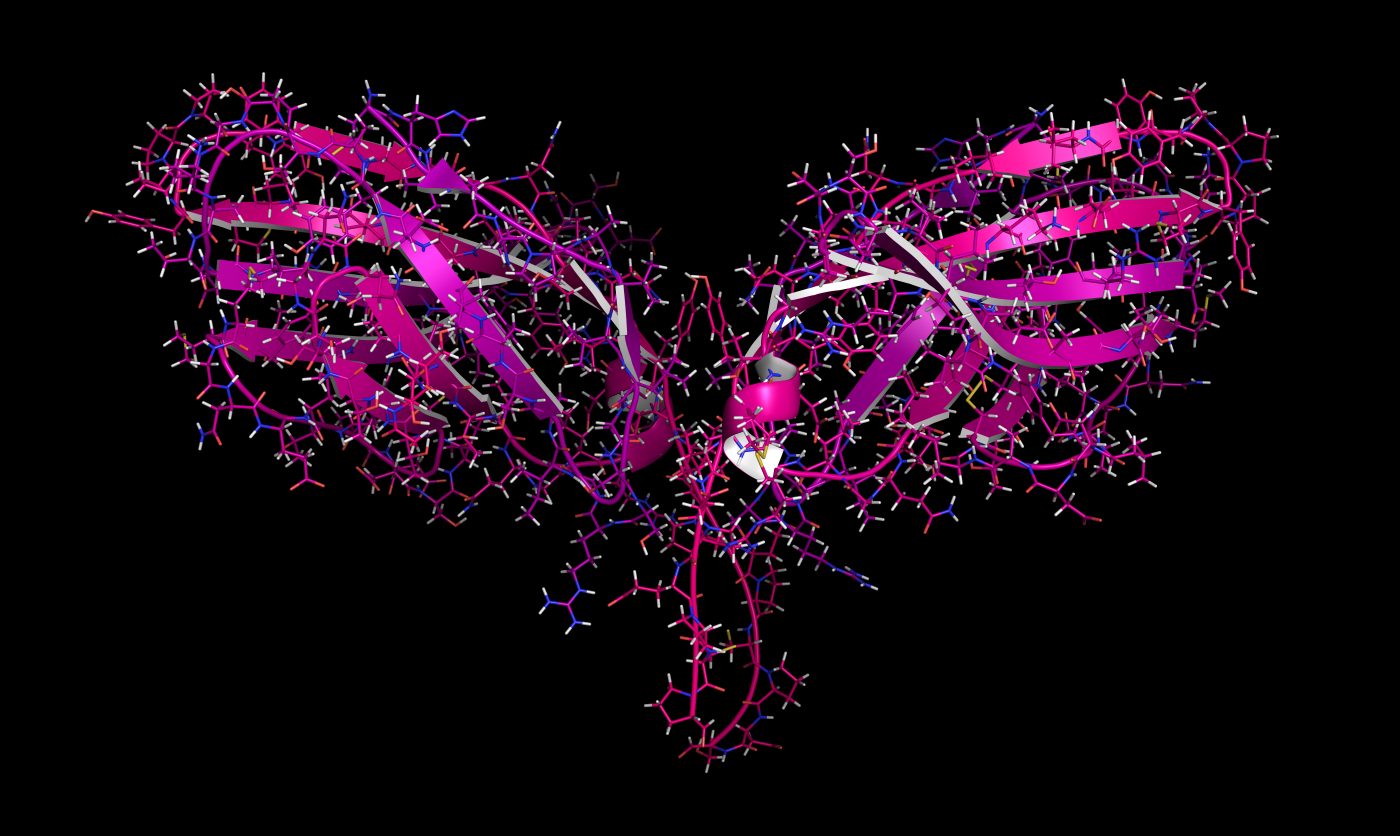 Reduced alpha-synuclein levels in the cerebrospinal fluid (CSF) — the liquid surrounding the brain and spinal cord — are associated with more severe non-motor symptoms in Parkinson's patients, according to a study.
The study, "CSF α-synuclein inversely correlates with non-motor symptoms in a cohort of PD patients," published in the journal Parkinsonism and Related Disorders, suggests that measurements of alpha-synuclein could be used as a biomarker for non-motor symptoms in Parkinson's disease.
Unlike its characteristic motor symptoms, Parkinson's non-motor symptoms — which include emotional and mood changes, cognitive changes or dementia, fatigue, or hallucinations — still lack reliable predictors.
While motor manifestations are due to degeneration of dopamine-producing neurons in a brain area called the substantia nigra, non-motor complications may be caused by more diverse and non-dopaminergic neurodegenerative processes.
Assessing CSF proteins enables the study of disease-related changes in the brain that occur in neurodegenerative diseases. Such an analysis, along with the identification of biomarkers, are key to developing effective treatments.
Italian researchers in this study hypothesized that widespread degeneration underlying non-motor symptoms may mirror the CSF protein profile, which could be used as a biomarker for these symptoms.
They evaluated the association between non-motor symptom severity and CSF levels of alpha-synuclein — the main component of clumps known as Lewy bodies in the brain of Parkinson's patients; total tau and one of its altered (phosphorylated) versions that form tangles inside neurons in Parkinson's disease; and a form of amyloid-beta called 42-amyloid-beta, which is also relevant in Alzheimer's disease.
A total of 83 individuals were included, 46 with Parkinson's (24 men, mean age 57.4 years) and 37 controls (22 men, mean age 60.9 years). The control group included participants with non-neurodegenerative conditions receiving a spinal tap for diagnostic purposes, but without signs of motor and cognitive impairment.
Standard clinical scores were used to assess Parkinson's patients: Non-motor symptoms were measured using the Non Motor Symptoms Scale (NMSS) total and single-item scores, motor symptoms with the Unified Parkinson Disease Rating Scale part 2 and 3 (UPDRS 2-3), and cognition with the Mini Mental State Examination. Evaluations were conducted while patients were on standard antiparkinsonian medications.
The results showed that Parkinson's patients had lower alpha-synuclein and total tau levels than controls. According to the authors, the reduced amount of alpha-synuclein in the CSF could be attributed to its accumulation in Lewy bodies.
Additionally, the phosphorylated/total tau ratio was significantly higher in Parkinson's patients than in controls. However, the total tau/alpha-synuclein + 42-amyloid-beta ratio was lower in people with Parkinson's. Alpha-synuclein at a cut-off value of 1,143 pg/ml showed the highest sensitivity (86%) and specificity (77%) for diagnostic accuracy.
Researchers also found that the lower the alpha-synuclein level, the higher (worse) the NMSS total score and single-item 3 scores, which refer to mood/cognition, and item 9 scores, referencing pain/smell/weight/sweating. This association was independent of age, disease duration, motor impairment severity and dopaminergic treatment, and indicates prominent dysfunction of brain networks controlling these functions, the scientists observed.
A similar inverse association was found between phosphorylated tau level and NMSS total score and item 3 score, though in this case it was not statistically significant. Alpha-synuclein level was not significantly associated with motor symptoms assessed with the UPDRS 2-3.
"We suggest that the decrease of CSF a-syn levels mirrors a widespread degenerative process involving non-dopaminergic networks," the researchers wrote.
Although cautioning that the results are preliminary and need validation in longer studies, the team believes that "measurement of total CSF [alpha-synuclein] may represent a biomarker for NMS [non-motor symptoms], supporting the assessment of frailty in PD [Parkinson's disease] patients."