Phase 1/2 Trial to Test Investigational Therapy RTB101 in Parkinson's Disease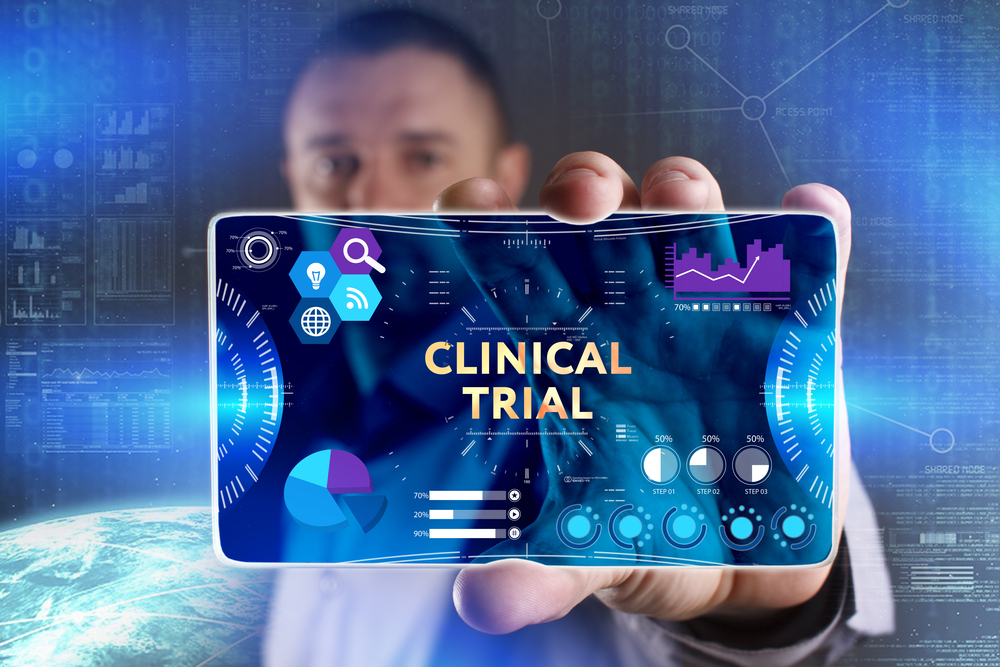 A new Phase 1/2a clinical trial will investigate resTORbio's therapy candidate RTB101, alone or in combination with sirolimus, as a potential treatment for Parkinson's disease.
Researchers plan to enroll 45 patients with mild Parkinson's disease, both with and without mutations in the GBA gene, and who are being treated with standard therapies.
The trial is intended to assess the safety and tolerability of RTB101 alone or in combination with sirolimus (sold under the brand name Rapamune, among others). The participants will be randomized into five groups where, with the exception of one group that does not receive RTB101, they'll be given 300 mg of RTB101 once weekly either alone or combined with three escalating doses of sirolimus (2 mg, 4 mg, and 6 mg) or a matching placebo. Patients will be dosed for four weeks.
Its primary objective is safety and tolerability, and as secondary goal, researchers will measure the levels of RTB101 in the blood and the cerebrospinal fluid (CSF; the liquid surrounding the brain and spinal cord). Exploratory goals include measuring biomarkers in blood and CSF, and various clinical assessments. Data from the trial is expected in 2020.
"We believe that TORC1 may be an important therapeutic target for several neurodegenerative diseases associated with aging, in which misfolded proteins aggregate and cause neuronal toxicity. As such, we are excited to initiate our first clinical trial in PD and expand our pipeline into neurodegenerative disease," Chen Schor, co-founder, president, and CEO of resTORbio, said in a press release.
Aging is the largest risk factor for the development and progression of Parkinson's disease. In patients with the disease, a protein called the mechanistic target of rapamycin, or mTOR, is frequently over-activated in the brain, preventing the cells from reacting in a functional and timely manner to threats, such as the buildup of toxic forms of the alpha-synuclein protein.
mTOR is a central regulator of cellular growth, survival, and protein synthesis, among other processes. It works by regulating multiprotein complexes known as TORC1 and TORC2 (target of rapamycin complex 1 and 2).
In preclinical studies, inhibition of TORC1 prolonged the lifespan and enhanced several body functions, including immune responses, memory, and mobility, and delayed the onset of aging-related diseases in mice.
Proposed mechanisms for TORC1's inhibition in Parkinson's disease is linked to cells' natural recycling system called autophagy. TORC1 is a natural inhibitor of autophagy. In the case of Parkinson's disease, defective autophagy prevents the clearance of toxic protein aggregates such as alpha-synuclein.
Inhibiting TORC1 with the small molecule RTB101, alone or combined with sirolimus (an inhibitor of the master regulator mTOR), activates autophagy, promoting the clearance of these harmful protein aggregates. As a result, the treatment halts neuronal loss and improves motor function.
RTB101 has been shown to potently activate autophagy in the central nervous system (brain and spinal cord) and co-administration with sirolimus means that the concentration required for RTB101 to work is potentially lower — both therapies will act synergistically.
Caused by mutations in the GBA gene, impaired activity of the enzyme glucocerebrosidase (GCase), which is responsible for breaking down and recycling cell waste, has been linked to neurodegeneration and accumulation of alpha-synuclein in Parkinson's disease. Treatment with RTB101 has also been shown to modulate the activity of GCAse.
"Multiple preclinical models of PD [Parkinson's disease] have demonstrated the potential benefits of TORC1 inhibition, and intermittent TORC1 inhibition with a synergistic combination of RTB101 and sirolimus may serve as a promising approach for the treatment of PD. We look forward to reporting data from this trial in 2020," Schor said.