Parkinson's Patients at Greater Risk of Dying from COVID-19, Study Suggests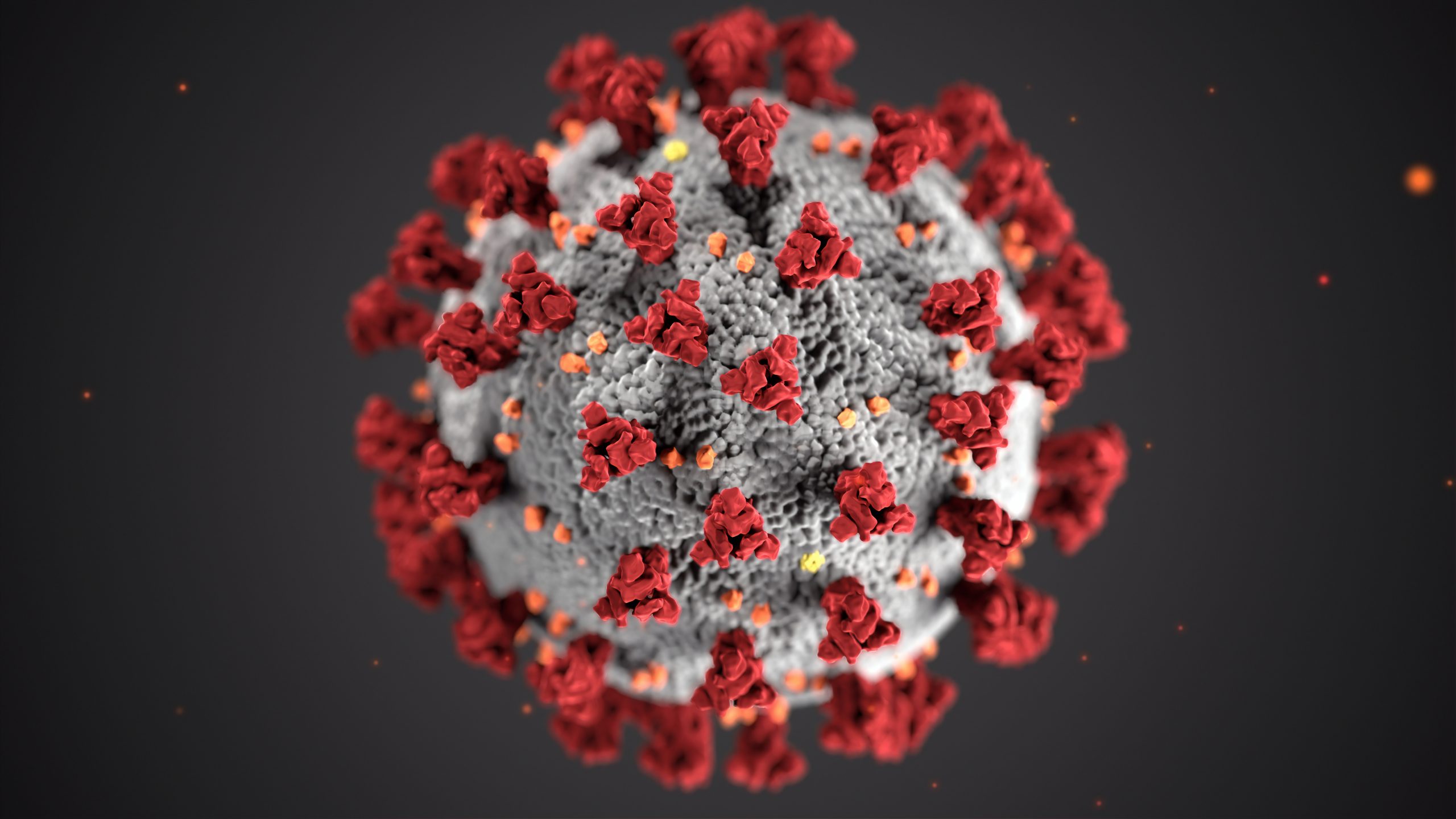 Parkinson's disease patients have an increased risk of dying from COVID-19, a recent study suggests.
This heightened risk may be due to the development of pneumonia caused by the virus, a respiratory condition that is a leading cause of death in Parkinson's patients.
The study, "COVID-19 case fatality and Parkinson's disease," was published in the journal Movement Disorders.
Although Parkinson's patients are not more likely to be infected by COVID-19 than the general population, being older puts them at risk for more severe infections. A higher mortality rate due to COVID-19 has been described in advanced Parkinson's patients, and tied to older age and longer disease duration.
To understand whether Parkinson's is an independent risk factor for death in the context of COVID-19 infection, researchers at University of Iowa Health Care analyzed patients' data in the TriNetX COVID-19 research network, a health research database with medical records of more than 50 million patients mainly from the United States.
As of July 15, the database listed 79,049 COVID-19 patients, 694 of whom had Parkinson's. Among 78,355 COVID-19 patients without Parkinson's disease, 4,290 died (5.5%) compared to 148 of the 694 patients with Parkinson's (21.3%).
However, there were some important differences between the groups of patients with and without Parkinson's that could increase the risk of death from COVID-19 infection. Namely, compared to those without Parkinson's, patients with Parkinson's were generally older (median age 79 vs. 50 years), more likely to be male, and less likely to be African American.
To account for these differences, researchers used statistical models adjusted for sex, age and race. The analysis revealed a significantly higher risk (27%) of dying from COVID-19 in the group of Parkinson's patients.
The team then matched five COVID-19 patients with and without Parkinson's, with the same sex, age and race. In this comparison, people with Parkinson's disease had a 30% higher risk of dying from COVID-19. Similar results were found in 1,000 random matchings, with the exception of two cases that were not statistically significant.
Researchers noted several limitations to their study's finding, including not accounting for regional factors that could increase mortality, and lacking information on key additional health conditions and disease recovery.
"We recognize the limitations of this study, it is retrospective data from a single database, but we are confident that these data show that Parkinson's disease is independent risk factor for death in COVID-19," Nandakumar Narayanan, MD, PhD, associate professor of neurology and a member of the Iowa Neuroscience Institute, said in a press release.
Researchers believe this increased risk could be related to the fact that the virus responsible for COVID-19 can cause pneumonia, a leading cause of death in Parkinson's disease.
"We are all focused on COVID right now, but this is a clear example of a respiratory illness that leads to increased mortality [in Parkinson's]. These findings may also have implications for understanding risks for Parkinson's patients from other diseases, including influenza," Narayanan said.
Despite the limitations, researchers consider these findings should inform both patients and healthcare providers of the importance of preventing the transmission of the virus in people with Parkinson's, and note that physicians should consider the increased risk of death from COVID-19 while providing care to these patients.