30 Days of PD: People With Parkinson's Disease Are My Leitmotif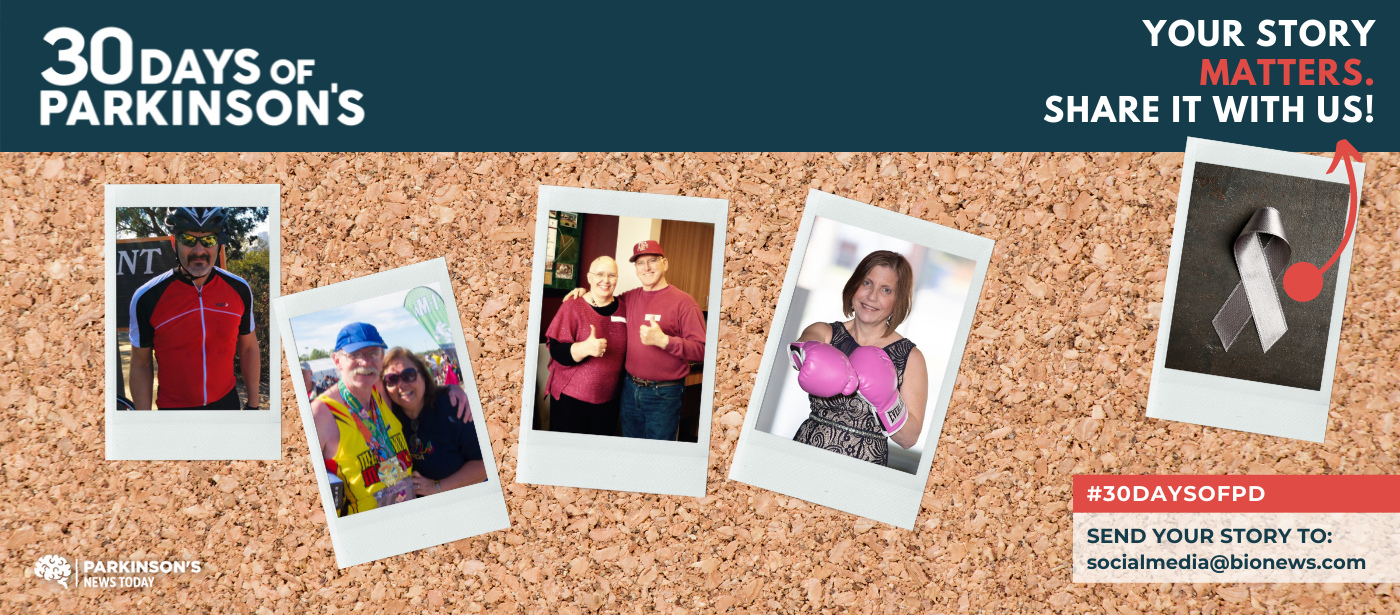 Day 27 of 30
This is Maria de los Angeles Bacigalupe's story:
I've worked with people with Parkinson's disease (PWP) since 2002, first as a volunteer and then a researcher. PWP are my leitmotif.
How did I end up working with PWP? It was, as my neurology professor said, a combination of chance and necessity.
I graduated college in the 1990s with a degree in educational science. Then, thanks to serendipity, a neurophilosophy professor introduced me to the world of neurosciences. He also introduced me to my neurology professor, and together, we began exploring memory function in residents of a neuropsychiatric institution.
In 2002, my neurology professor invited me to volunteer at a Parkinson's workshop he started with his patients.
Years later, I received a PhD in health science with a thesis on memory. Since then, I've been researching how PWP live with the disease, how they feel as PWPs, and how they cope with the challenges the disease causes.
I'm also interested in their efforts to overcome difficulties, and how we, as part of their environment, can help to improve their quality of life.
I'm convinced that the relationship between an individual and their environment is unique and dynamic for each person in each moment, and a person's environment can either improve or worsen their well-being. As a result, the stigmatization of PWP damages their quality of life.
In all my years of study, I've learned that each PWP is as singular as any other human being. Academic books present Parkinson's as a list of symptoms and signs, but PWP are much more than those descriptions. Every person is different.
Every PWP is a person first, not merely a list of symptoms. Some are young adults who, like other young adults, work and have family responsibilities. Some may even care for older adults.
My life has a sense of meaning because of PWP. But rather than thinking I can "save" them, I believe that we all can take care of one another, together.
We can remove the stigma associated with Parkinson's by better communicating research knowledge. We can build a better world for everyone on the planet. It is in our hands.
Parkinson's News Today's 30 Days of PD campaign will publish one story per day for Parkinson's Disease Awareness Month in April. Follow us on Facebook and Instagram for more stories like this, using the hashtag #30DaysofPD, or read the full series.