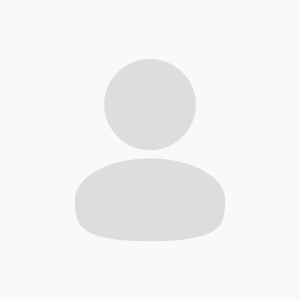 ramasubramanian
@Ramasubramanian
•
Joined Dec 2019
•
Active a year ago
Forum Replies Created
I was having slight stiffness on the left elbow and fingers i could not clench, i felt like having put on left hand glove and the slight difficulty in clenching fingers together.

I am taking medicines that feels drowsy and dizzy. Retirement is sickening.

I am Ram from Chennai, India. I was 63 when diagnoised PD. I was surprised at the finding. I was having trouble with my bike with bad battery for self starting, thus i was kicking my bike for every start and felt by left hand stiff and tight. But the same was not easing at all for more than 6 months. I went to an orthopedic clinic and found nothing wrong and then went to a neurologist,  Dr Satish Kumar who immediately identified as PD and suggested medication. After 6 month of treatment  I was feeling drowsy and dizzy. I went to another neurologist Dr  Natarajan and who reduced the drug intake and stabilize my disorder. Due to corona virus I could not visit Dr. I continue medicines as suggested, now.